Thomas targeting more than $10m 'consolation'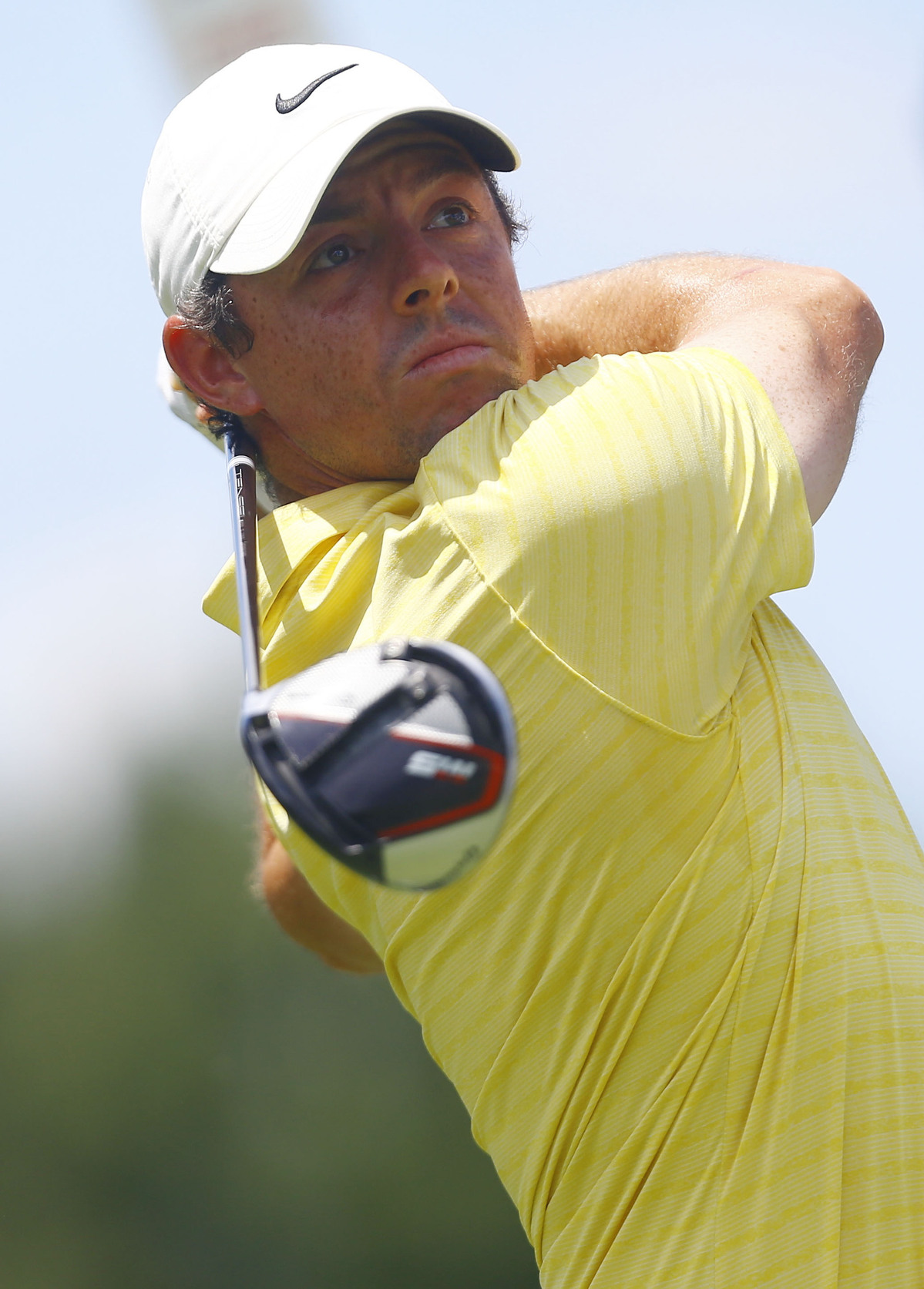 Money matters
McIlroy is closing on $50 million in career earnings - and that's only from the PGA Tour.
Money doesn't drive him.
It was different when he first turned pro at 18. He recalls finishing in a tie for 42nd at the British Masters in 2007, his professional debut, and earning around $20,000.
The next week, he was third in the Dunhill Links and won $225,000. A week later, he won $60,000 for his tie for fourth in Madrid.
"And then I got home, and I went to get money out of the ATM - 18 years old, I have a debit card," he said. "Put it in the ATM, and it's like, 'Would you like to check your balance?' I checked my balance, and I was like, 'Oh, wow.' I went straight to the jewelry store and bought myself a watch."
Thomas never paid close attention to money either, except during the 2014 season when he was on the developmental tour and received an exemption to the Memorial. He was going along well in the final round until a double bogey on the last hole sent him from a tie for 19th to a tie for 37th.
He realized that would cost him, but he didn't look up to see how much.
His mother did that for him.
"I got a text from my mom the next day, 'That double bogey on 18 yesterday cost you $42,000.' I was like, 'Mom, if you ever send me a text like this again, I will delete your number. Don't ever text me something like this.'
"That was something where - especially in a text message where you can't hear the tone - you just look at it. You're like, 'Really? Did you need to send that?'
"I think the first couple years as a pro, when you start getting paychecks, you think about it," he said. "But I'll never forget that. It was pretty funny."
Associated Press