Thomas targeting more than $10m 'consolation'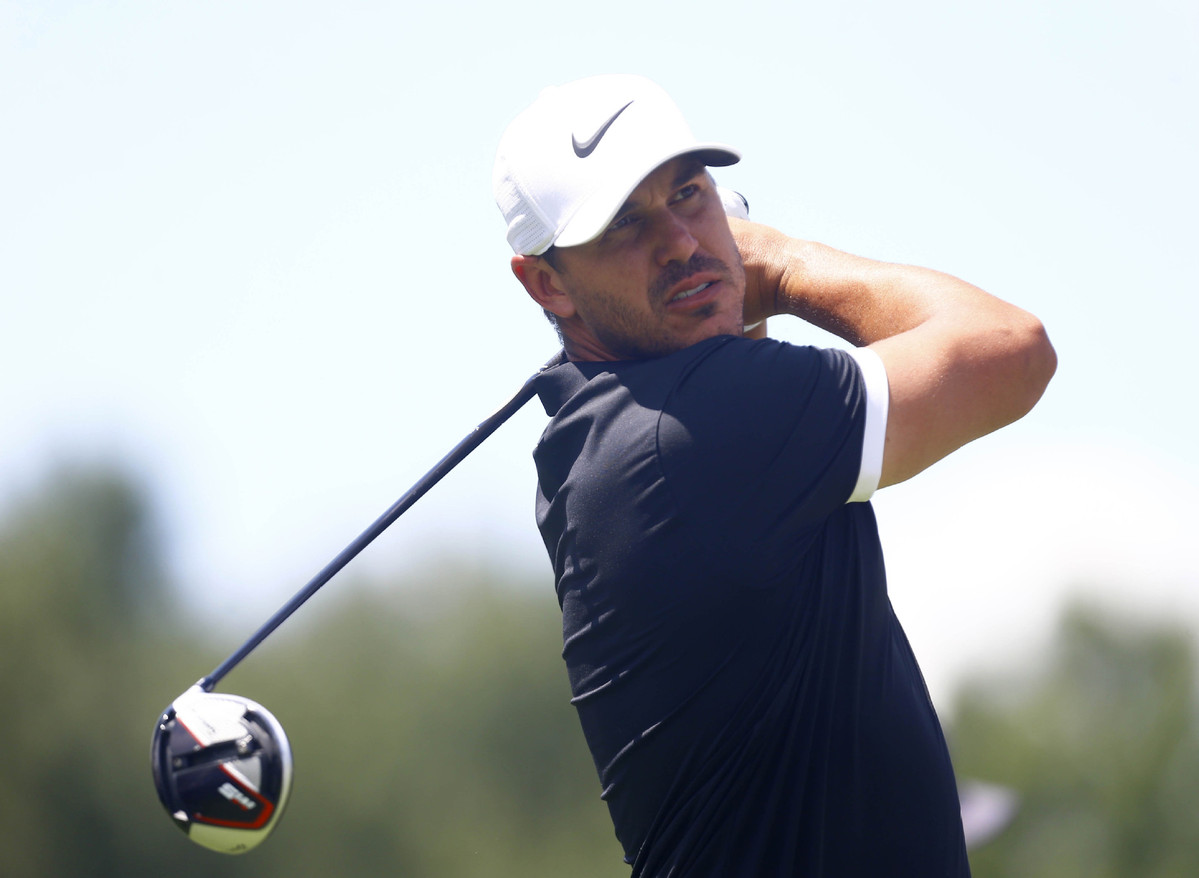 Players of the year
Ballots will go out to players on Monday to vote for the PGA Tour player of the year, and it would seem to be an easy choice.
Brooks Koepka has won three times this year, including a major (PGA Championship) and a World Golf Championship (FedEx St. Jude Invitational).
Koepka has been No 1 in the world since May 19 and most likely will stay there the rest of the way. He won the money-list title. Along with his PGA Championship triumph, he was runner-up at the Masters and US Open, and tied for fourth at the British Open.
Rory McIlroy is at least trying to make a case for player-of-the-year honors.
By winning the FedEx Cup this week, he officially would have three wins, including The Players Championship. He already has 13 top-10s out of the 18 times he has played on the PGA Tour, making this his most consistent year on tour.
"Brooks won a major and competed in all the other ones, as well," McIlroy said. "But I think it goes back to what's the player of the year rewarding?
"Is it rewarding a few weeks? If I were to play well or win this week, it would be my 14th top 10. I feel like I've been very consistent."
Then he paused and smiled.
"It's like I'm sitting up here trying to make an argument for myself to win," McIlroy said.
"But if that were the case and I wasn't to win, I would understand why Brooks would. He's had a lot of other great golf and great finishes, so I'd completely understand if people went that way."
Koepka has three wins and three runner-up finishes among his eight top-10s.