Fresh start, just desserts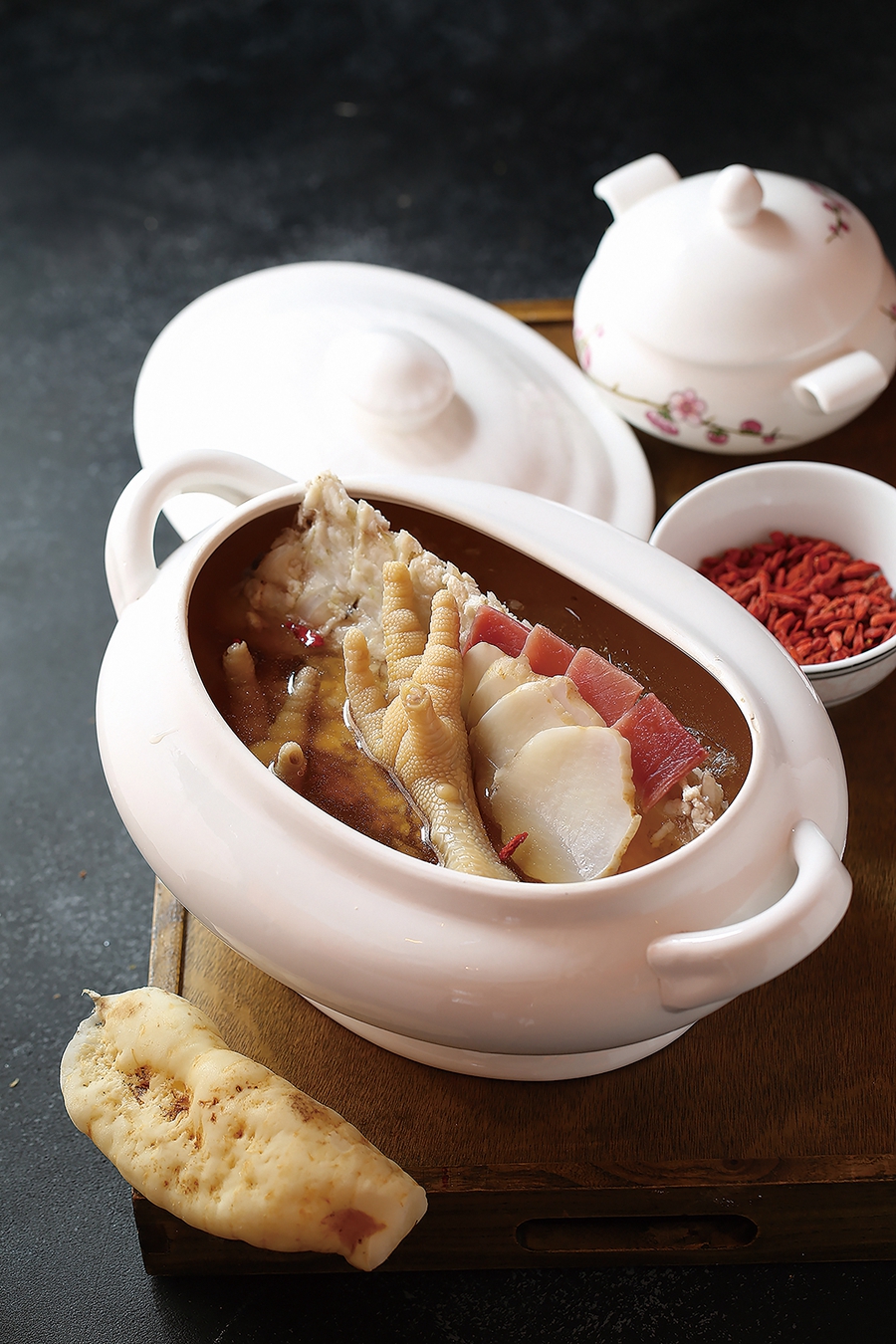 "Each part of the fish needs a separate cooking method to make its flavor shine, and the cooking times also vary," says Lau.
Lau thinks the key to Cantonese cuisine is to keep the original flavors of the fresh ingredients.
His wok-fried abalone with scallions proves his skills in Cantonese cooking as it only takes two minutes to make-the fresh abalone is pan-fried for just a minute before scallions are added and fried along with it over a high heat for a minute more.
"When the abalone starts to curl, it means it's ready and you need to plate it straight away. The key is you have to keep watching it and turn off the heat at the right moment," he says.