Fresh start, just desserts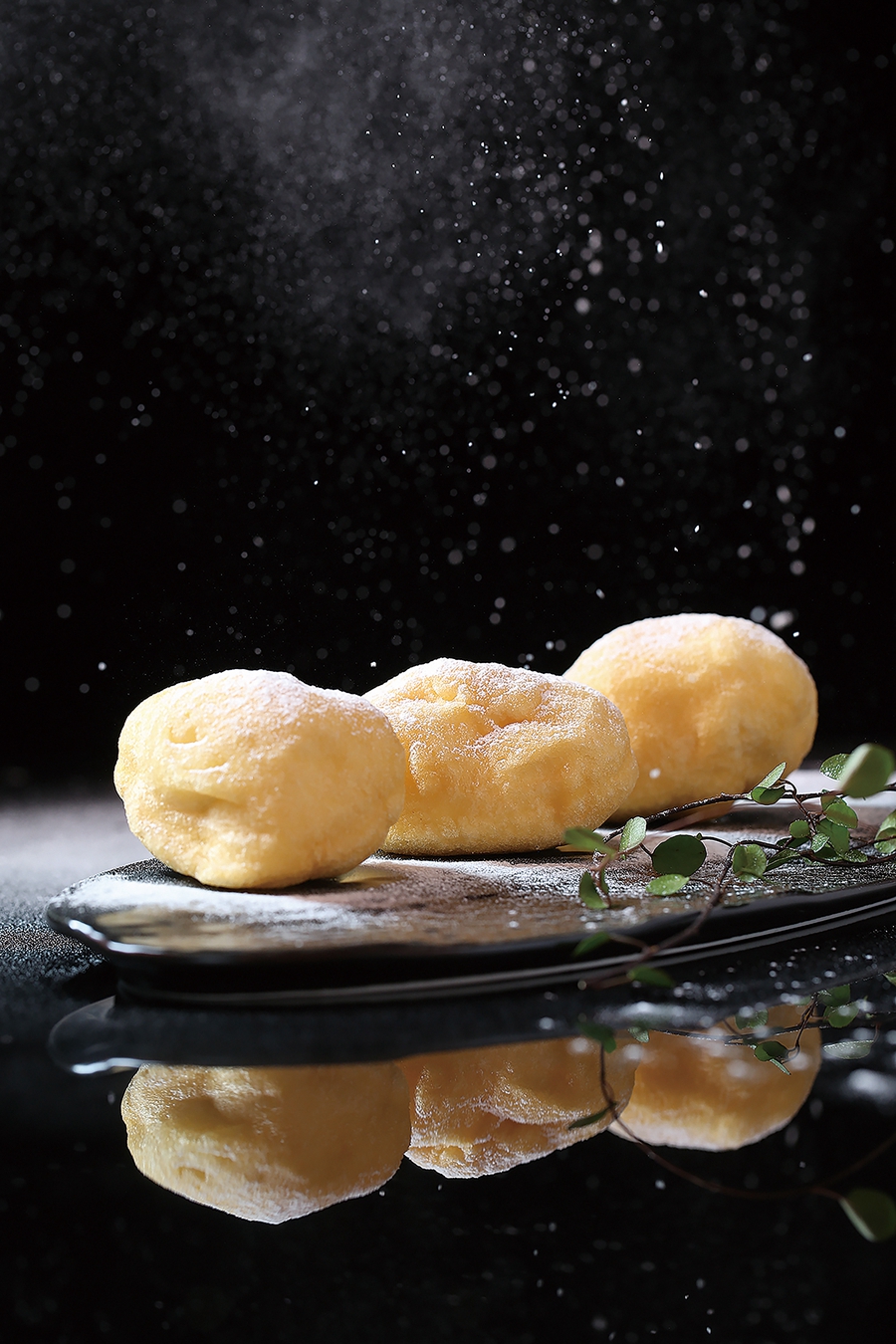 To perfect his skills, Zhao worked in several Peking-duck restaurants to learn all the variations.
For Xin Ming Yuen, Zhao has condensed his two decades of experience into his own version of Peking duck and has designed his own oven in the kitchen.
"To select the species of duck is the first challenge. In the past, I used 32-to 38-day-old ducks, but now I choose ones around 28 days old that weigh about 2.5 kilograms from a farm in Beijing's suburbs," says Zhao. "This is because a duck of this size has the best balance between the fat under its skin and the moisture of its meat."
The duck has to go through several steps in the two days before it's served. It's cleaned 12 hours after it's defrosted and left to dry for hours before it's ready to be cooked. Each duck is brushed with a special sauce to make the skin shiny and crisp before it's oven-roasted for 75 minutes.
Zhao has created a soup base he pours in the duck breast before the roasting process to prevent the meat from drying out. "I add wolfberries and Chinese dates to the broth, which are good for health but don't override the ducks' flavors," says Zhao.