Law enforcement campaign to target drug monopolies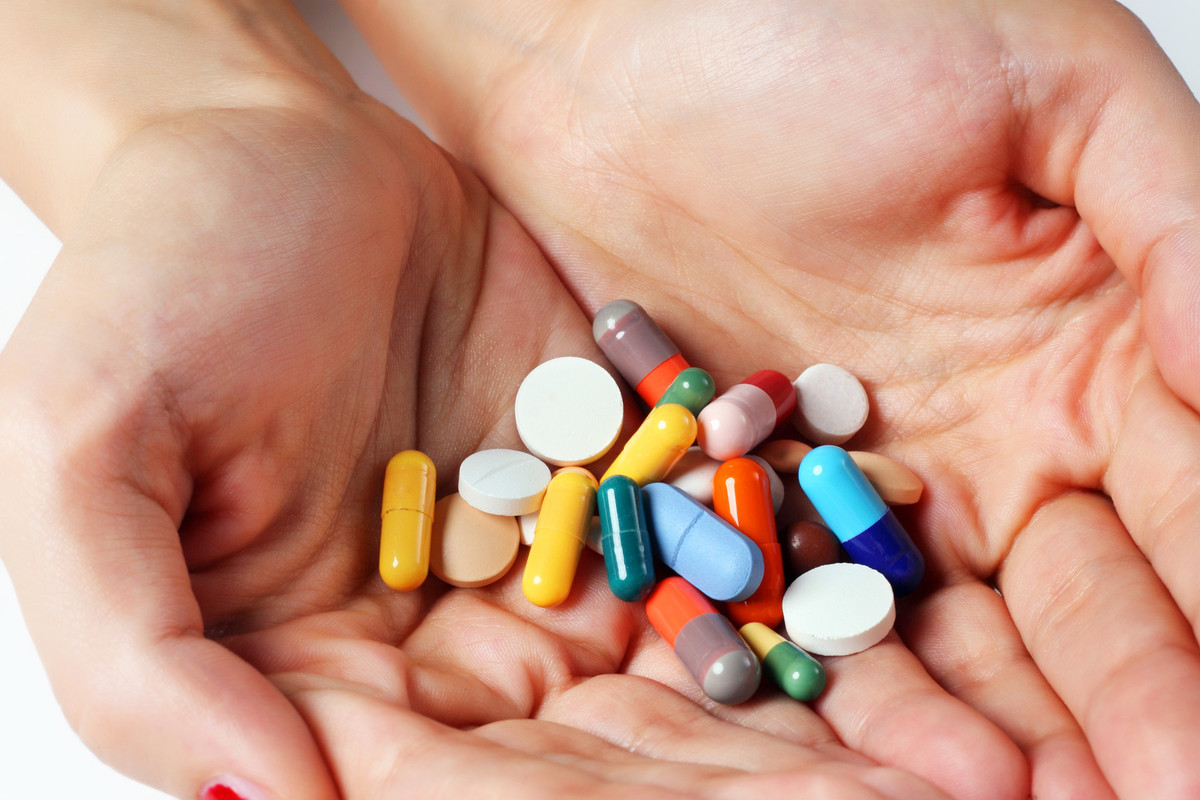 China will launch a nationwide law enforcement campaign in the pharmaceutical sector this year targeting drug monopolies to improve security of supply, a top health official said on Thursday.
"We will work with related departments to intensify law enforcement and deal with illegal activities such as drug monopolies and market manipulation," Zeng Yixin, vice-minister of the National Health Commission, said at a news conference organized by the State Council Information Office.
"We will conduct a nationwide law enforcement campaign, during which a number of cases involving legal violations will be punished and exposed to the public as a deterrence."
Drug monopolies have played a significant role in the steep rise in prices of some medicine in the domestic market in recent years, which has affected the drugs' availability to patients, he said.
Chen Jinfu, deputy head of the National Healthcare Security Administration, said while the prices of 70 percent of commonly used drugs in the domestic market have remained stable in or have seen a drop since 2015 due to reform measures such as price negotiations with pharmaceutical companies, some commonly used drugs, especially those in tight supply, have seen sharp price increases in the past few years.
"There are many causes for price hikes, including rising labor costs, increasing costs to improve the quality of drugs and increasing investment by pharmaceutical companies for environmental protection," he said. "But illegal practices such as drug monopolies have also been a major factor."
In January, the State Administration for Market Regulation announced that it had imposed fines of more than 12 million yuan ($1.7 million) on two pharmaceutical companies for monopoly practices over chlorphenamine, a major ingredient in flu drugs.
Henan Jiushi Pharmaceutical Co, based in Huixian, Henan province, the largest domestic producer of chlorphenamine, and Hunan Erkang Pharmaceutical Co, a drug seller in Liuyang, Hunan province, colluded to abuse their dominant role in the domestic market for profit, including selling the ingredients at unfair prices, the administration said.
The administration started to investigate the two companies last year following media reports that prices of the ingredients became 50 times more expensive in just a month in July last year, causing some drug producers that rely on the ingredients to stop production.
Zeng, from the National Health Commission, said obstacles remain for effective law enforcement, such as difficulties in obtaining evidence and relatively lenient penalties.