Shanghai man runs 'plush ICU'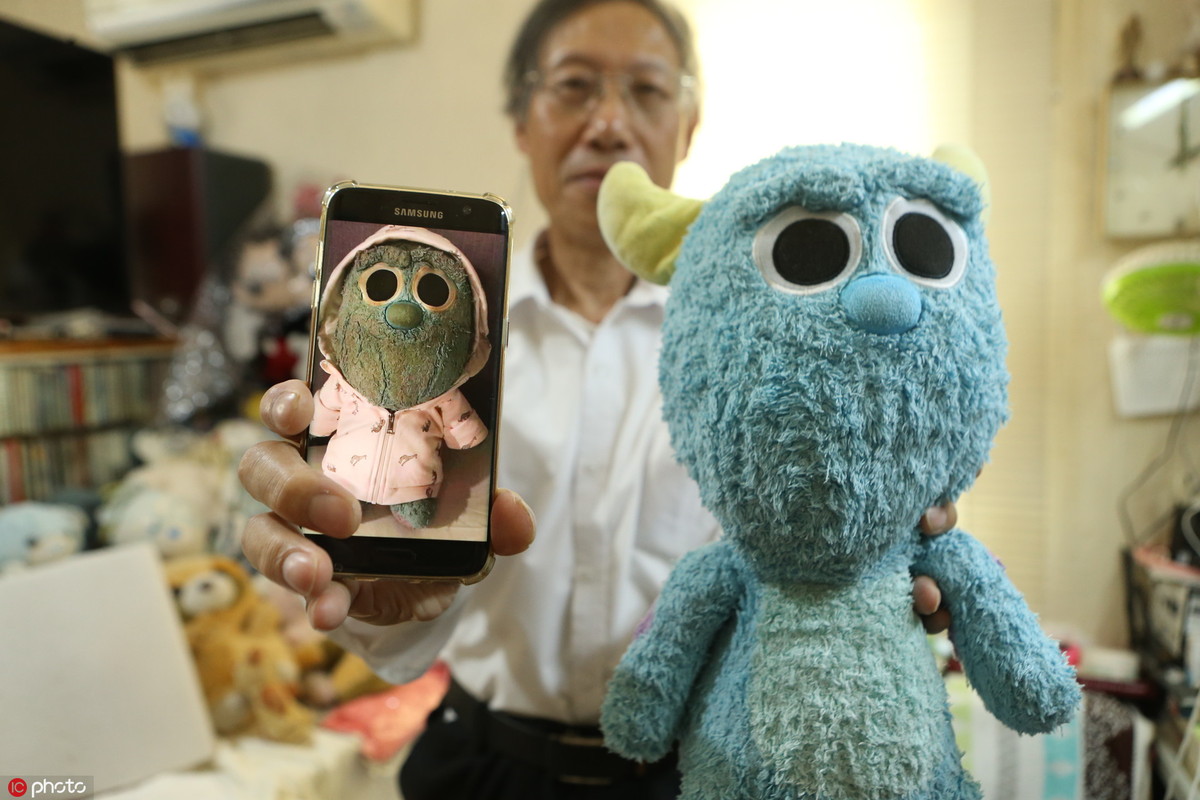 Zhu Boming doesn't run a typical hospital. There are no drugs or any advanced medical equipment, only one doctor and his rather unusual patients — plush dolls.
Zhu, a 72-year-old retiree, operates this "clinic" at his home in Shanghai.
An ordinary desk is his operating table, where he fixes hundreds of dolls from all over the country and even abroad.
People send their old, worn "companions" to him in the hope of a miraculous restoration.
It was a coincidence for Zhu to open this toy repair hospital. Before he retired, he was busy with work and had no time to accompany his child, so he bought a plush doll for them. Over time, some parts of the doll wore out. He tried to repair it in a simple way, but his child was unsatisfactory because it looked different.
After talking with his child, Zhu repaired the doll three different times, finally restoring it to the state his child remembered.
Since then, people around him started to ask for help repairing their plush toys. As more people came to him for his techniques, Zhu decided to establish the hospital three years ago. Now he repairs two or three dolls every month, at costs ranging from 100 to 1,000 yuan.
Zhu's sewing techniques, having developed since he was a child and saved cloth for family members, are meticulous and rigorous. The weaving method he uses is W-type, which is twice as strong as the Japanese V-type weaving method.