Zunyi: Hot chilies, red sorghum and Red Army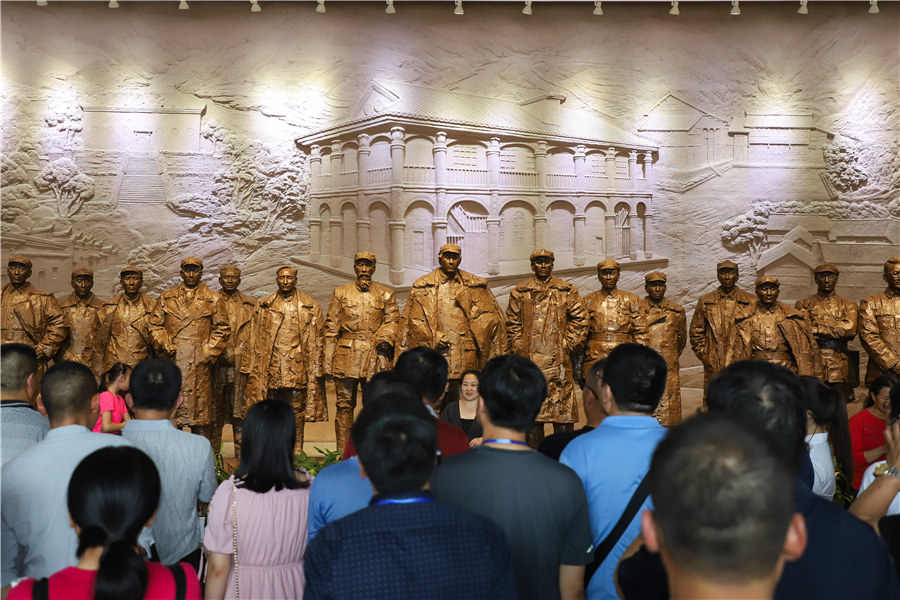 Jia Fuzong, a 57-year-old tourist from North China's Hebei province, spent nearly a week with his wife and their parents sightseeing the historical sites of the Red Army in the city.
"Only by visiting historical sites, learning about the history, and then observing the city's development, the improvement of the lives of the residents and their optimistic attitudes toward life, can we deeply feel and understand the importance of drawing strength from history," Jia says.
Zunyi's red tourism has been in full swing in recent years.
In the first 10 months of 2018, local red tourism drew more than 40 million visitors, far exceeding the number for 2017. The total revenue reached 27 billion yuan ($3.9 billion) in the same period, with a year-on-year growth of over 30 percent, according to the city's culture, sports and tourism bureau.
Xinhua