Zunyi: Hot chilies, red sorghum and Red Army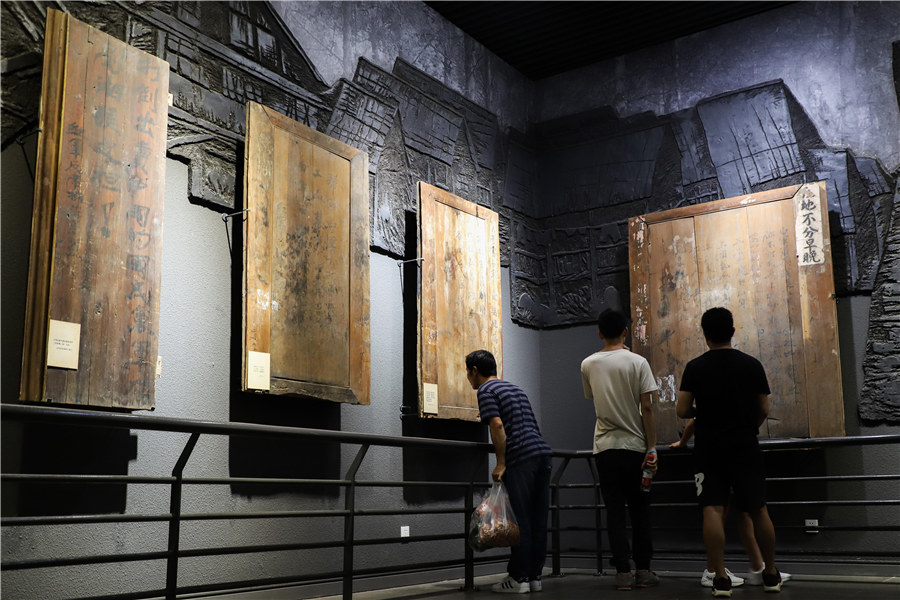 Since 2016, the education bureau in Honghuagang district of Zunyi has launched a training program for pupils who serve as "little exhibition guides" on weekends and holidays. The youngest is eight years old, and the oldest is just 14.
"I love the stories of my hometown. The red gene is inside my heart," says Wang Yanchi, 12, who signed up for the program in the fourth grade.
The program will help students gain an in-depth understanding of their hometown's revolutionary traditions and help them establish clear goals and plans for their future, says Luo Weiwei, an official of the education bureau.