Beijing documentary festival opens next week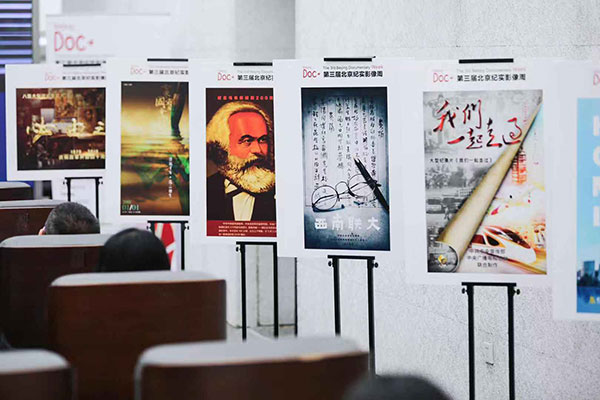 Focusing on China's transformation and achievements over the past 70 years, the third Beijing Documentary Week commences Aug 23 and runs till Aug 29.
The weeklong event majorly comprises two main parts: off-line activities to raise public interest about documentaries and online releases of critically acclaimed works.
Organizers expect the events, which will be held at the China Millennium Monument from Aug 23-25, will draw at least 30,000 people.
Documentaries to be released include If National Treasures Could Talk, China Reinvents Itself, Zhongguancun and National Southwestern Associated University.
Zhang Su, deputy head of the Beijing Municipal Radio and Television Bureau, says organizers have received 157 documentaries and short video works since May and will announce the winners at the opening ceremony on Aug 23.
He said that the winners will be released on streaming sites such as Tencent Video, Youku and iQiyi.
Chinese Plants that Have influenced the World, a documentary highlighting 28 exported plants, will be the first film released on Aug 23.