Poverty alleviation documentary sheds light on progress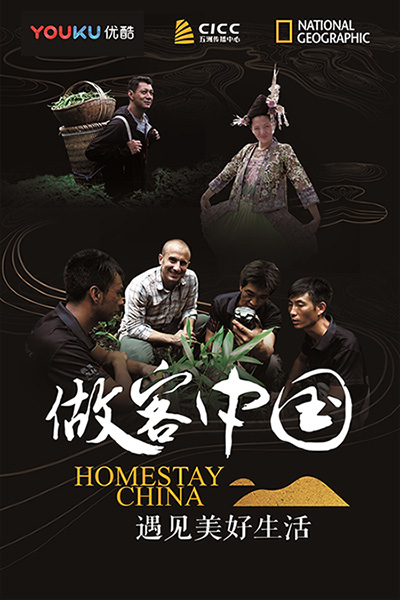 Homestay China, a three-episode documentary that focuses on China's nine remote villages in eight provinces that have thrived under the targeted poverty alleviation program, has proven to be a big morale booster in helping local people shake off poverty and live better lives.
Co-produced by Youku, the Intercontinental Communication Center and National Geographic, each 45-minute episode follows three foreign hosts into three different villages where they stay with a local family to see, hear and record how poverty and misery are being obliterated from their lives.
Through the fresh lens offered by those foreign hosts, audiences can get to know how people in the once poverty-stricken areas are empowered to build a brighter future.
For example, the Miao women in Guizhou's Ma'an village expand their family incomes by selling Miao embroideries they make in a local factory. The Nu ethnic group in Yunnan province is guided to grow herbal medicine, a new way to boost income.
However, the poverty-alleviation stories do not simply end with the completion of the documentary shoot. Behind the camera, Youku, one of the show's producers, continues looking for new means to help the locals in the show earn more.