Improving lives of disadvantaged people
Share - WeChat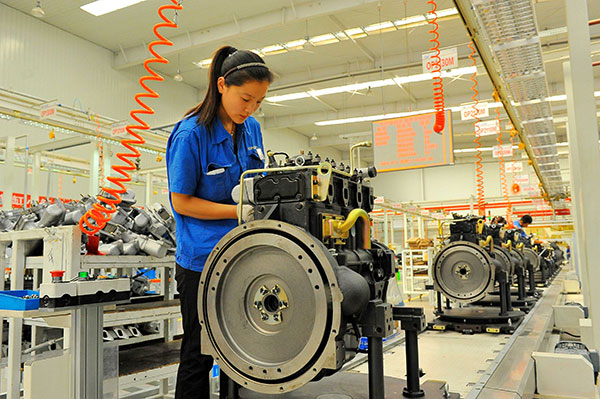 Get the laid-off workers reemployed
Life was hard for Cong Longjiang when Xi visited his home in Duofu community, Shenyang, on Aug 30, 2013, during Xi's inspection tour in Northeast China's Liaoning province.
A former laid-off worker, Cong found a new job at a logistics company with a meager salary of more than 2,000 yuan per month. His wife, also a laid-off worker, took care of his sick mother. His son had just opened a car trim shop. He also had a less-than-one-year old granddaughter.
Attaching great attention to the settlement of laid-off workers, the CPC Central Committee has been working hard to help laid-off workers get reemployed, especially in the service sector. Measures have been drawn up to cut taxes and fees for market entities, in particular, small and micro enterprises, in a bid to vitalize the market and create more jobs.
With an interest-free loan of 80,000 yuan and more favorable environment for startups, Cong's son is doing better in his own business. Cong retired in 2017 and now receives a monthly retirement pension which increases every year. The Duofu community is being renovated with funds from the government.
"My family has kept in mind General Secretary Xi's hope for us to 'live a better life' over the years and has been working hard for this expectation," Cong said.