HK airport resumes operation after halt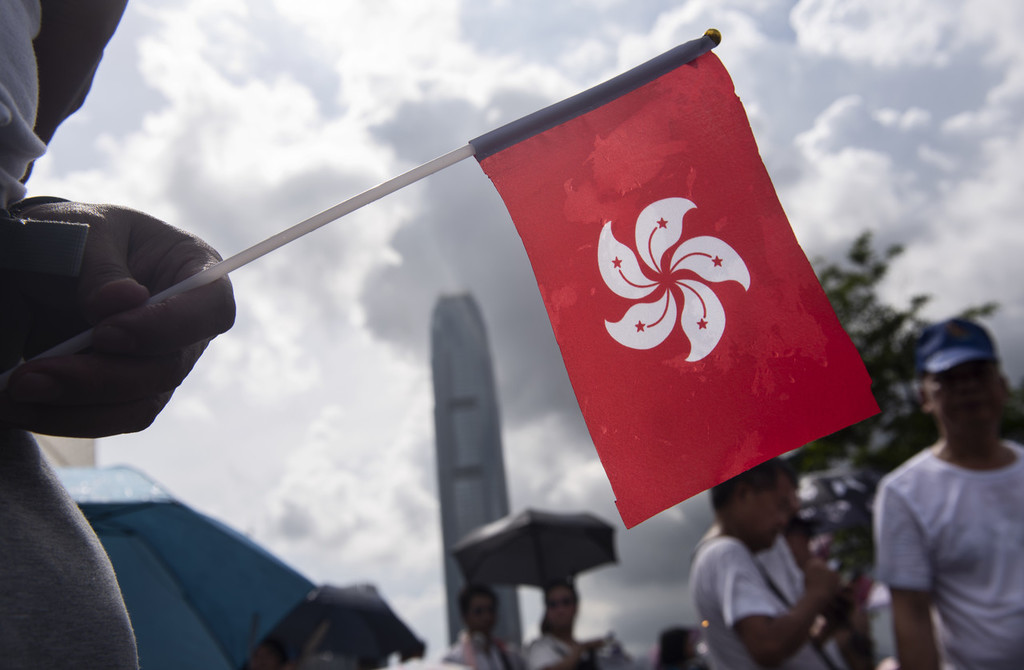 Journalist abused at HK airport says he still loves Hong Kong
By He Shusi in Hong Kong / Staff writer
Global Times journalist Fu Guohao was discharged from a Hong Kong hospital on Wednesday, having been detained and assaulted by protestors at Hong Kong International Airport for almost an hour late on Tuesday during a sit-in that shut down the airport's operations for almost two days.
Fu met media after he was discharged from the Princess Margaret Hospital in the New Territories of Hong Kong SAR. Fu said he did not suffer serious injuries, coming away with just some bruising to his face.
Fu thanked the public for their care and concern, saying he still loves Hong Kong.
Fu was sent to Hong Kong by the Global Times to cover the protests. The mass sit-in at the airport started on Friday and led the airport to halt operations for two days.
Wearing a yellow press jacket, Fu's hands and legs were bound while he was assaulted by a group of protestors who didn't believe him to be journalist.
Fu was taken away by ambulance early Wednesday morning.
Hours before the assault of Fu, a tourist from Shenzhen, Guangdong province, was also detained and assaulted for hours by protestors who had doubts about his identity.