Shanghai show highlights genius of Victor Hugo
Share - WeChat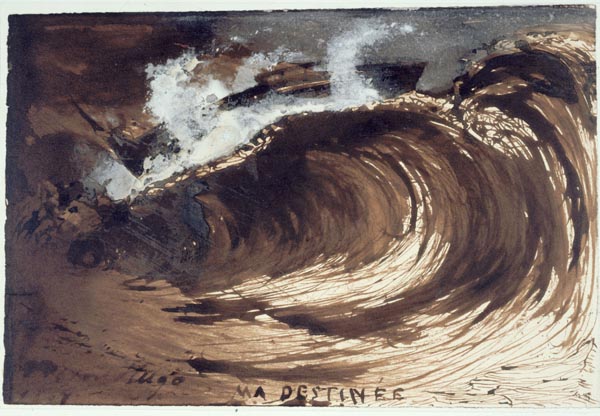 He collected Chinese porcelain and artworks to decorate Hauteville House, his residence during his years in exile in Guernsey, and at Hauteville Fairy, the house of his mistress Juliette Drouet. In particular, he designed a group of Chinese-style painted lacquer panels to furnish the house.
Organizers say the Shanghai exhibition will include one of the artworks from the Oriental Fantasies series, one of the decorative panels and a panoramic image of Hauteville House.
A series of lectures on the master will also be held throughout the course of the exhibition. The topics will include Hugo and China, modern French history, Hugo's paintings and his novels.
caochen@chinadaily.com.cn
Most Popular