Shanghai show highlights genius of Victor Hugo
Share - WeChat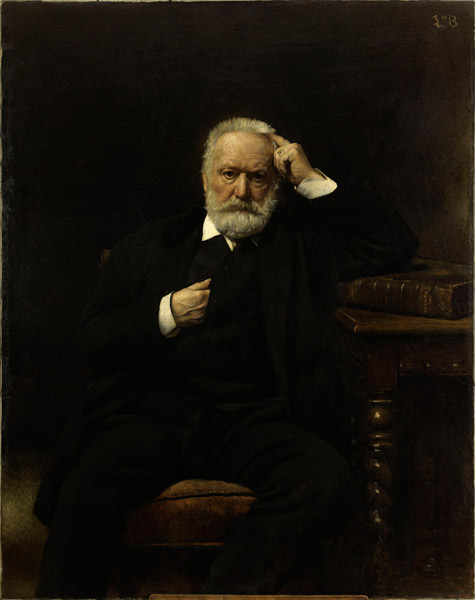 The show brings together many rarely-seen Hugo creations and related works, including sculptures, letters and interior decorations from the House of Victor Hugo in Paris, many of which are being exhibited for the first time outside of Paris.
For example, the Portrait of Victor Hugo by Leon Bonnat, which is arguably one of the most distinctive images of Hugo ever created, will be shown in the prelude to the exhibition.
Other than being a celebrated writer, Hugo was also an accomplished painter. He began his painting career during his travels in the summer of 1834 when he recorded what he saw along the way.
A section of the exhibition is dedicated to some of his most typical paintings, ranging from those created during his travels to the rarely-seen illustrations from his novel Les Travailleurs de la mer.
Many of the paintings will be presented in a digital format.
Gerard Audinet, director of Maison de Victor Hugo and co-organizer of the exhibition, says Hugo's admiration and appreciation of Chinese culture will form an important part of the show.
While Hugo lived in France, he developed a keen interest in Eastern culture, especially Chinese arts. A series of his early paintings titled Oriental Fantasies depicted the landscapes, architecture and people of China as he imagined them. He even copied some Chinese characters to use as inscriptions on some of the buildings.
Most Popular