FAW-Volkswagen recalls defected Audi sedans in China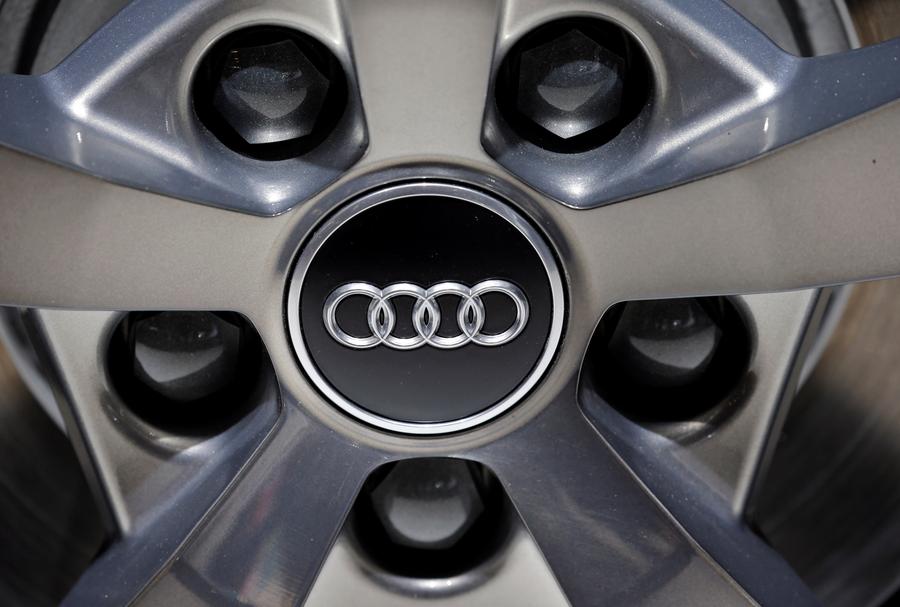 BEIJING - Sino-German joint venture FAW-Volkswagen will recall 4,605 Audi A4L vehicles for fuel leak risk, according to China's market regulator.
The recall, starting Aug 16, involves some domestic Audi A4L sedans manufactured between April 28, 2016 and Sept 20, 2018, said a statement on the website of the State Administration for Market Regulation.
A production line glitch may cause several bolts in the aforementioned vehicles' fuel supply system to loosen over time, posing hazards of fuel leak and fire, according to the statement.
The company said it would fasten the bolts on the affected vehicles free of charge.