China allows foreign-invested PE to buy HK stocks via stock connect scheme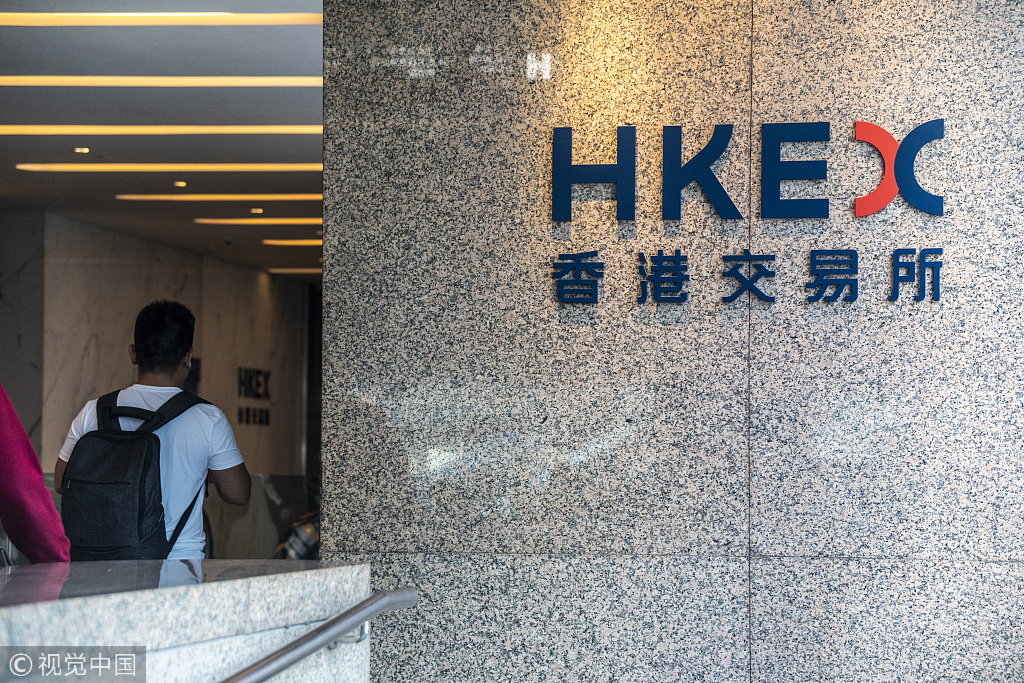 BEIJING - China has decided to allow foreign-funded private equity (PE) products to invest in the Hong Kong stock market via the mainland-Hong Kong stock connect schemes.
The move is part of the efforts by the Asset Management Association of China to further open the PE market to foreign investors.
Other opening-up moves include allowing overseas institutions supervised by overseas regulators to be actual controllers of foreign-invested PE, the introduction of an English qualification test for foreign-invested PE's foreign senior management and investment managers.
These steps aim to create a business environment marked by fair competition for foreign PE managers, the association said Friday.
There are 21 foreign-invested PE institutions on registration with the association, including those invested by giants such as UBS and Blackrock, with assets worth about 5.4 billion yuan ($765.1 million).
Foreign-invested PE managers are welcome to expand business in China such as by applying for public fund management businesses while complying with related regulations, according to the association.