Giving the gift of life a second time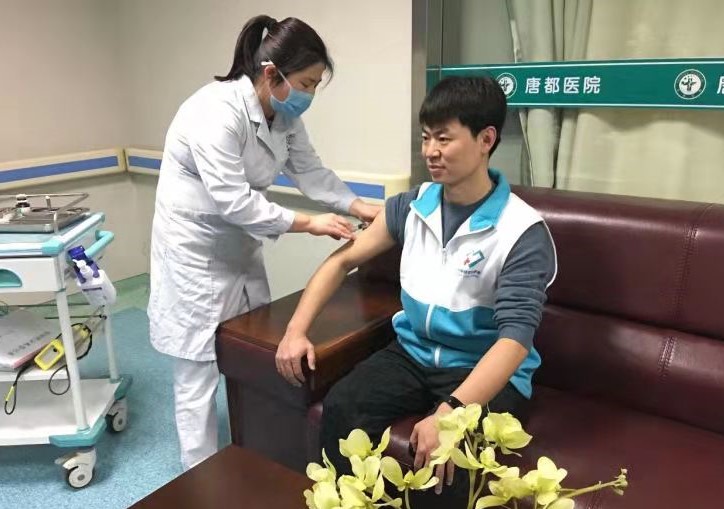 Li Jian, 33, did not hesitate when asked to donate lymphocytes to the leukemia patient who had already received Li's previous donation of hematopoietic stem cells.
The young man from Lingzhou Community of Lingwu, Ningxia Hui autonomous region, registered to be a volunteer for hematopoietic stem cell donation with China's bone marrow bank two years ago.
"Each of us wants to be healthy, but when someone is in the critical moment of life and death, we have no reason not to lend a helping hand," Li wrote in his diary that day.