State-owned carmakers join in charge onto ride-hailing scene
Share - WeChat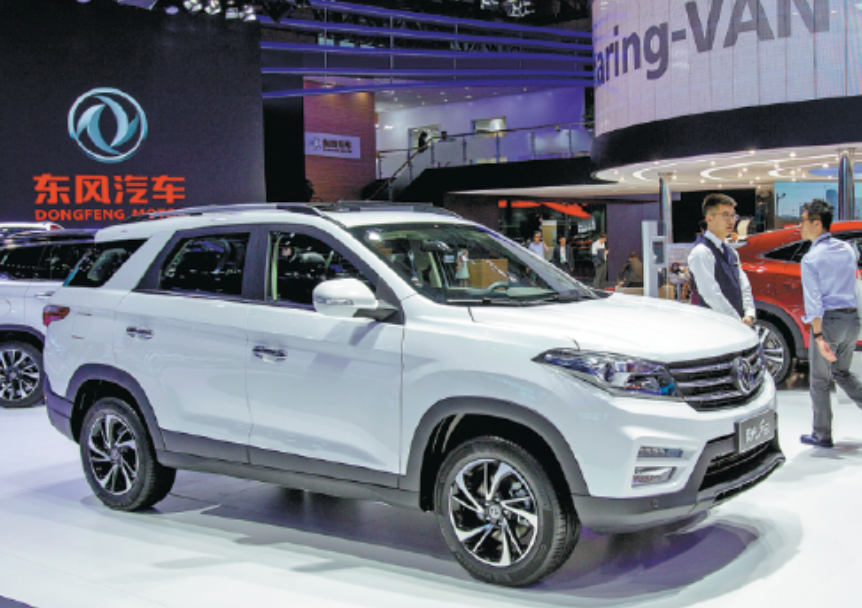 Nanjing-based T3 sets out in a bid to challenge Didi Chuxing's market dominance
Backed by a list of stellar investors, T3 - an emerging car-hailing app - was launched on July 22 in Nanjing, East China's Jiangsu province, where it's headquartered.
Involving three State-owned Chinese carmakers - FAW Group, Dongfeng Motor and Changan Automobile - as well as the country's largest internet companies - Alibaba and Tencent, T3 is set to become another challenger in China's ride-hailing market.
Of the 9.76 billion yuan ($1.42 billion) invested, 1.7 billion yuan was contributed by home appliance retailer Suning, making it the largest shareholder with 17.42 percent equity.
The three automakers FAW Group, Dongfeng Motor and Changan Automobile each took 16.39 percent equity as the second-largest shareholders.
Tencent, Alibaba and the rest of the affiliates invested a total amount of 2.25 billion yuan.
Cui Dayong, CEO of T3, said the company will debut in Nanjing followed by Chongqing and Tianjin as well as Wuhan in Hubei province, Guangzhou in Guangdong province and Hangzhou in Zhejiang province with 20,000 self-run online ride-hailing vehicles supplied by the end of this year.
"We put 1,000 vehicles on the market on the day of T3's launch, and hope to add an average of 200 units per day in the future," said Cui. "A total of 300,000 online ride-hailing vehicles are expected to be released in the next three years."
As a newcomer in the country's ride-hailing market, T3 has an array of challengers, among which are the dominant car-hailing force in China - Didi Chuxing, as well as an offering from German auto giant BMW.
BMW launched its ReachNow ride-hailing service at the end of 2018 in China, becoming the first foreign automaker to join the race.