Shooting locales of popular dramas boost domestic tourism market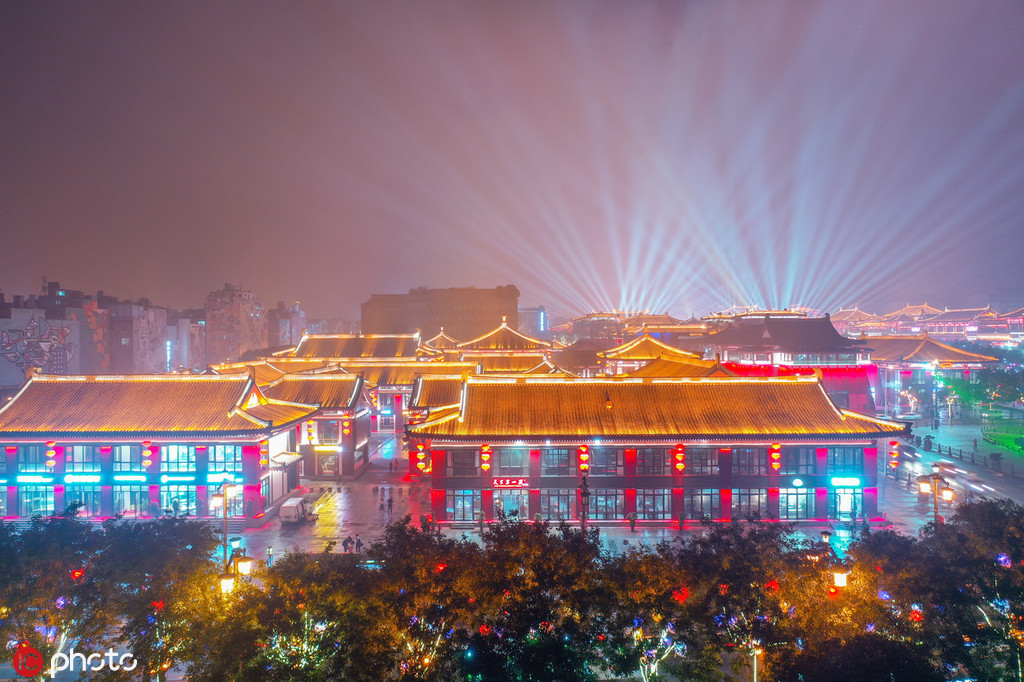 Popular TV drama The Longest Day in Chang'an, which was shot in the ancient Chinese city of Xi'an in Shaanxi province, has made the city a tourist hot spot.
Thousands of tourists have been thronging this city to experience the magnificence and grandeur of its scenic spots that have been portrayed in a fascinating manner in the TV serial.
In the first week of this month, online enquiries about flight ticket bookings to Xi'an recorded a 130-percent year-on-year spike, said Ctrip, China's largest online travel agency.
"Xi'an had been a hot tourist destination ever since the TV drama became popular. The serial portrays the prosperity of the Tang dynasty (618-907) of Xi'an. This has made the city even more popular. The media exposure makes those sites compelling choices for vacations," said Shao Jihong, senior director of flight ticketing operations at Ctrip.
It's not just Xi'an that is reaping the benefits of exposure via mass media content.
Suzhou, Chongqing and Bayanbulak Grassland have also become go-to destinations for domestic tourists as films such as Pegasus and TV dramas such as All Is Well were set or shot there.
This trend of Chinese tourists thronging places featured in entertainment is extending to even destinations abroad.
For instance, Japanese animation fantasy Spirited Away has led many viewers in China to visit Japan.
Southeastern European country Croatia has benefited from the popular Game of Thrones series. In fact, the "Game of Thrones effect" on Croatian tourism and the nation's economy has been significant, following the screening of the drama over the past eight years.