Cultural fusion continues as import beef demands rise
Share - WeChat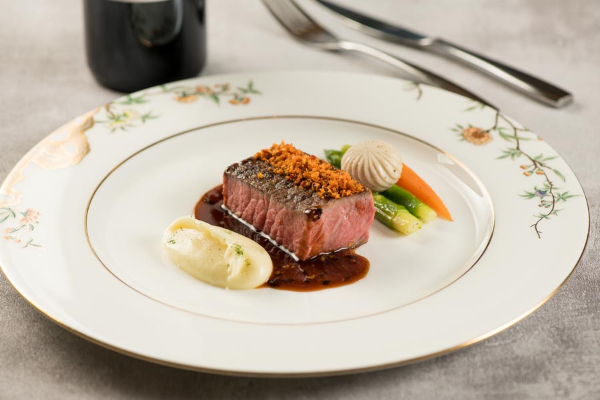 The rising middle class in China has boosted demand for high-quality beef in the country, and more and more meatpackers are exporting beef to China. Subsequently, more beef items and meals have been developed - which means beef suppliers need to meet updated requirements.
To further promote awareness and application of European and US beef in China's catering industry, Beijing Hopewise, one of the top meat importers in China, joined hands with 1910 Violet Medal on July 10 to showcase Western catering in Chinese way - a creative approach to imported meat.
The dinner brought together catering industry professionals, chiefs and executives from Beijing and Shanghai, and focused on how to cultivate the best relationship between imported meat and local catering.