Yatai's Sapuric has goal to regain CSL glory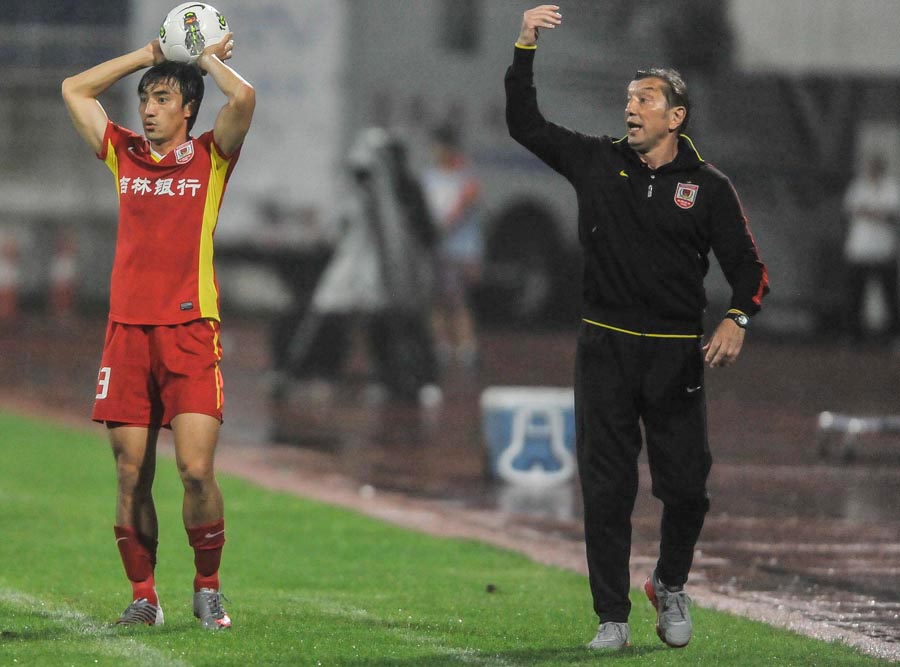 Svetozar Sapuric was born in Vrbas, Serbia. After completing his professional football career as a player, he coached in clubs in Serbia and Cyprus.
In 2011, he moved to Changchun in Jilin province, for the first time to coach Changchun Yatai. And in the following year he led the team to finish in the sixth place of the Chinese Super League.
In May 2013, Sapuric took over the Changchun team for the second time and steered the team to success in that season's relegation battle.
In June 2019, Sapuric was appointed captain of the team for a third time. His mission is to bring the "old club" back to the Chinese Super League.
Sapuric has been yearning for China since childhood, especially for its history and food culture. "I like Changchun and China," he says. "As long as Changchun needs me, I will come back."