Guizhou's Ziyun county seeks to fuel its tourism through junior soccer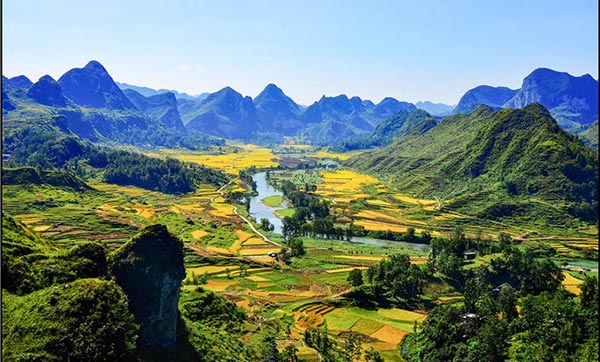 Guizhou's Ziyun county plans to host a football event for players aged under 11 next month.
And the third Chinese Football Association Junior Football event will kick off on August 12, will have more than 600 boys from 48 teams across the country.
During the two-week event, summer camps will also be held.
Wu Xiaomin, the deputy-mayor of the Ziyun autonomous county says the area featuring typical karst landforms boasts beautiful scenic spots.
Zhou Jun, the secretary-general of the Guizhou Football Association adds that the national competition will also help promote tourism and the culture of Ziyun county.
According to Han Qingshan, the CEO of the junior games' operator Soda Soccer, the live streaming of the annual games' final was seen by over 30,000 viewers last year.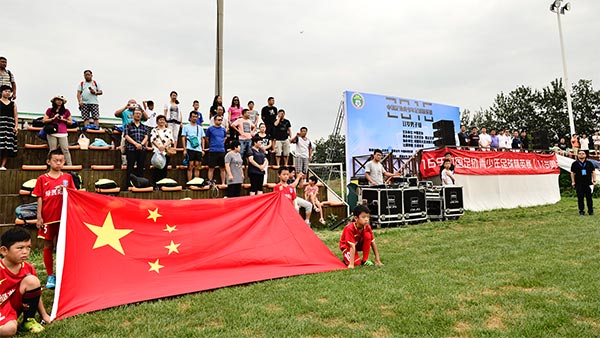 `