Travel summit gets creative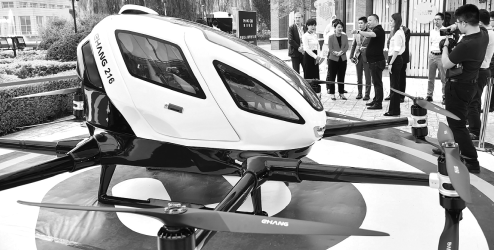 Tourism professionals see innovation as key to satisfying demands of younger travelers
Culture and tourism entrepreneurs are seeking new ways to meet the demands of Chinese travelers.
At the moment, the main consumers are those born in the 1990s and the millennium, and they pose great challenges, but offer great opportunities for those willing to reform and upgrade culture and tourism offerings, said Duan Dongdong, the chairman of the Guangdong-based Cedar Culture and Tourism, at the recent China Travel Consumption Innovation Summit.
The summit saw more than 1,200 professionals in the culture and tourism industry, including Chinese government officials and foreign ambassadors, and focused on innovation.
The Guangdong company has just signed deals with Hasbro Inc, a US toy and board game company, to entice travelers.
"It will be their (Hasbro's) first joint project in Asia," says Duan.
The project will cover a dinosaur park in eastern Shandong province's Zhucheng city.
"It's our whole IP exploration, not just in image introduction, and there will be links to the industry chain, education and derivatives," says Duan.
The Guangdong company has also worked with Carlsberg and developed a bar in eastern Zhejiang province's Xitang town.
The bar integrates local musicians, wine, bartenders and night tourism resources to offer tourists a distinctive experience, says Duan.