China registers stable growth, remains global development engine, say experts
Share - WeChat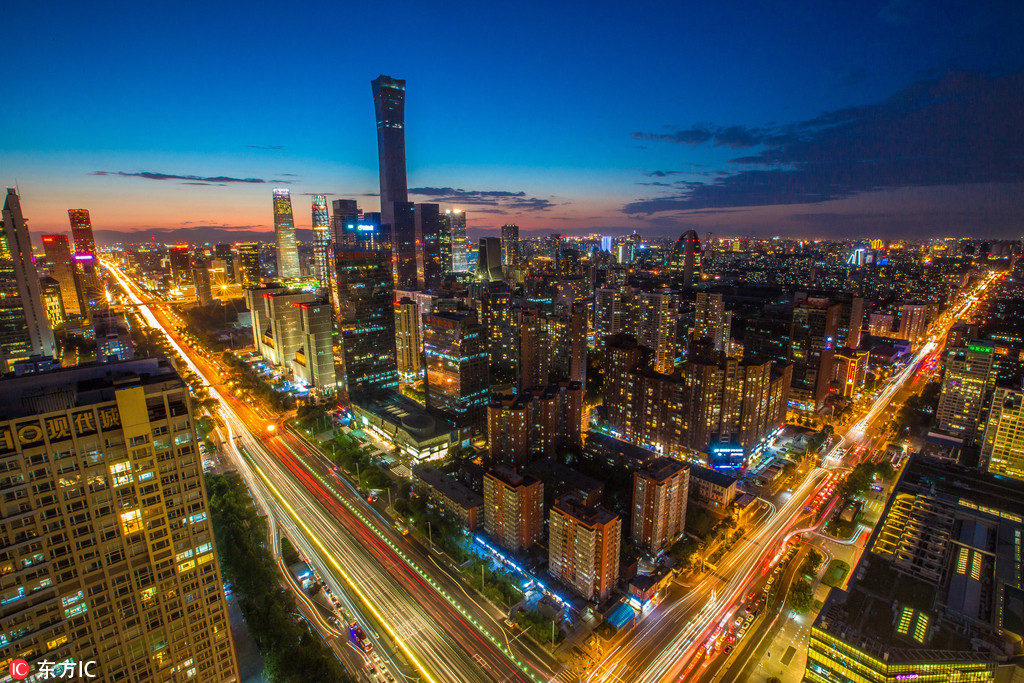 CAIRO - China's economy grew 6.3 percent in H1 year-on-year, showing that it remains an engine of global economic development and contributes to the prosperity of global trade, Egyptian experts said Wednesday.
"China's economy has reached a point where it cannot be adversely affected by trade protectionism of the certain country. China now has the largest foreign exchange reserve in the world," Cairo-based economic expert Abu Bakr al-Deeb told Xinhua.
The Chinese National Bureau of Statistics (NBS) said Monday that China's gross domestic product (GDP) expanded 6.3 percent year-on-year in the first half of 2019 to about 45.09 trillion yuan ($6.56 trillion).
The growth was in line with the government's annual target range of 6-6.5 percent set for 2019.
In the second quarter, the country's GDP rose 6.2 percent year-on-year, lower than 6.4 percent in the first quarter, according to data from NBS.
The economic performance was generally stable and remained within a reasonable range, with progress being made in certain areas, NBS spokesperson Mao Shengyong told a press conference.
Even though China is affected by external and domestic economic situations, it is still an engine of global economic development, said Mostafa Ibrahim, a member of the Cairo-based Egyptian Businessmen's Association.
"Sometimes economic problems and conflicts are good opportunities to create long-term solutions to overcome crises, and this is what is happening with China now," Ibrahim told Xinhua.
Al-Deeb, meanwhile, noted that China's economy has been booming for decades, making the country the second largest economy and largest exporter in the world.
According to al-Deeb, China's rapid economic development is the result of the policy of reform and opening-up to the global market and integration into the development process of economic globalization.
Echoing his view, Ibrahim pointed out that China has economically succeeded because of its wise and successful economic plans.
Al-Deeb said the speedy development of China's foreign trade has contributed to the development and prosperity of international trade, adding that China supported the global economy during the financial crisis that broke out in 2008.
"In its foreign economic policies, China is keen to exchange benefits, support developing countries and diversify investments both in terms of quantity, quality and even place of investment," he noted.
The China-proposed Belt and Road Initiative (BRI) is working to revitalize the global economy, the expert noted, adding that the African continent especially needs Chinese technological expertise.
Ibrahim added that the BRI "will open new horizons and markets for China," and the initiative's partners are "eagerly waiting for this since all are going to benefit and make gains."