Institute to support pilot free trade zone in Shandong province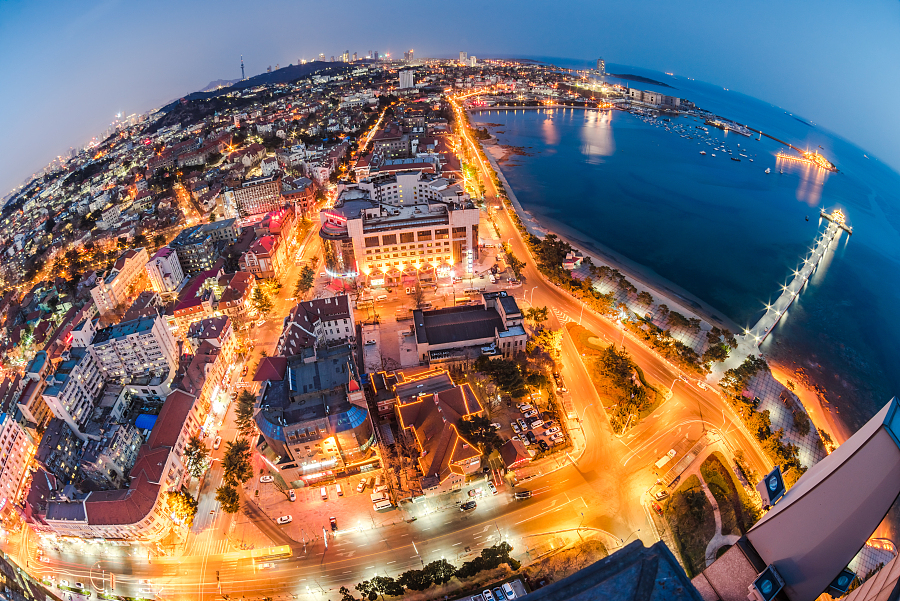 A research institute that focuses on the development of pilot free trade zones was founded in Jinan, capital of East China's Shandong province, on Monday in a bid to provide intellectual support for the province's campaign on building a pilot FTZ.
Backed by the School of International Trade and Economics at Shandong University of Finance and Economics, the institute will emphasize sectors such as big data in FTZs, financial reform and innovation at FTZs, policy assessment and talent training.
Local media reported Shandong has been actively exploring the building of a pilot free trade zone and has submitted plans to higher authorities.
"The move is an effort to implement President Xi Jinping's speech at G20," said Zhao Zhongxiu, president of the university, referring to China's plan to expand the opening-up of its economy.
Six new pilot free trade zones are to be established, President Xi said in his speech at the recent G20 summit in the Japanese city of Osaka.
Xi also said the negotiation process of the trilateral free trade agreement between China, Japan and South Korea would be promoted.
This offers opportunities to Shandong which possesses unique regional advantages to participate in international cooperation, especially in cooperation with Japan and South Korea, Zhao said.
Shandong is home to most of the South Korean-funded enterprises in China. The area also released measures in building a China-South Korea industrial park in Yantai, a coastal city of the province, in November last year.
Covering over 80 square kilometers, the park aims to attract more than 100 new South Korean projects by 2025.
Statistics from the Shandong commerce department showed that more than 4,380 South Korean enterprises have been operating to develop in Shandong by the end of last year.
The province has benefited from the free trade agreement between China and South Korea which was signed in 2015.
In the agreement, Shandong's coastal city of Weihai and Incheon in South Korea were selected as demonstration zones for regional cooperation. Since then, the two cities have carried out a series of cooperation ventures in the fields of science and technology, medical and healthcare, tourism and cultural exchanges.
The cooperation has boosted the economic development of the two countries. The total volume of imports and exports between Weihai and South Korea in 2017 reached $8 billion, nearly double the number of 2015, a report by the China Business News said.