Chongqing cultural tourism event held in Sydney
Share - WeChat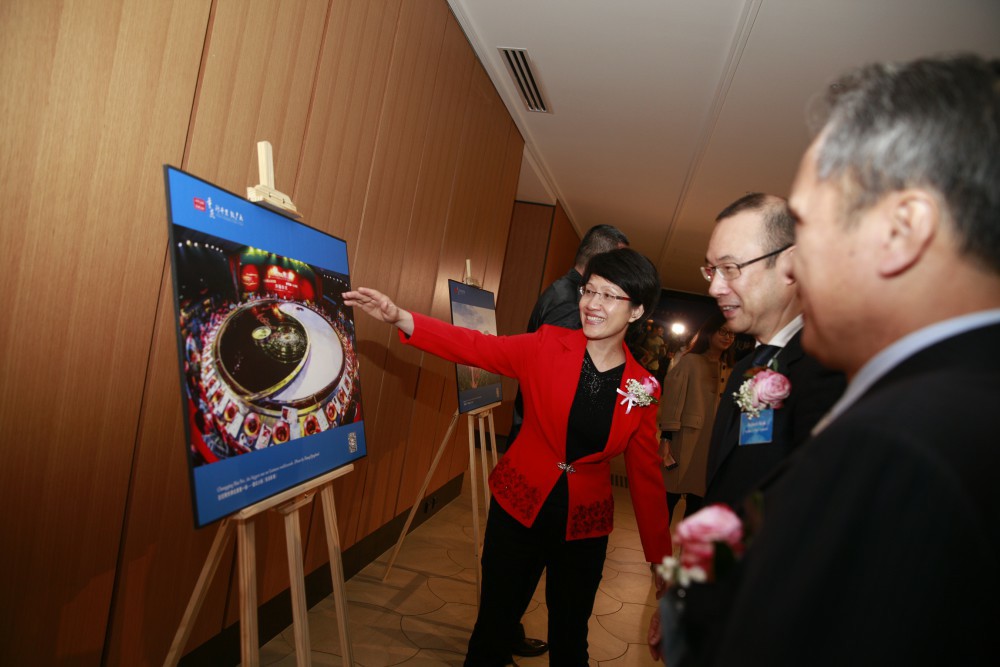 An event promoting Chongqing cultural tourism took place at the Hyatt hotel in Sydney on July 5, showcasing the beauty of Southwest China's Chongqing city while promoting the communication and development of tourism between China and Australia.
The promotional event, themed A Land of Natural Beauty, A City with Cultural Appeal, was jointly organized by the China Cultural Center in Sydney, China National Tourist Office in Sydney, and Chongqing Culture and Tourism Development Committee.
This event introduced Chongqing's attractive tourism resources from all aspects, such as the magnificent three gorges, stunning Dazu Rock Carvings, hot springs, spicy hotpot as well as giant pandas. Ethnic singers, live performances of Qijiang farmer woodblock prints, face-changing stunts in Sichuan opera, and other activities during the event also won great applause from the audience.
Chongqing has established sister-city relations with Brisbane in Australia and 44 other cities around the world. The number of visitors between China and Australia has increased in recent years. At the promotional event, Chongqing also invited Australian travel agencies to attend large cultural tourism activities in China to enhance tourism cooperation between the two sides.
Most Popular