Louis Khoo returns to mainland screens with a crime thriller
Share - WeChat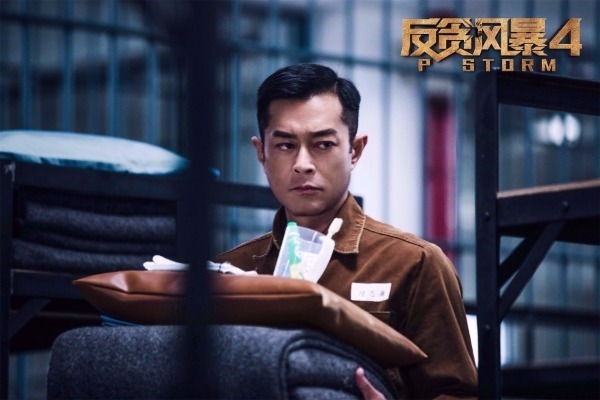 An iconic star from Hong Kong cinema, Louis Koo returns to the silver screen in the David Lam's latest directorial crime thriller P Storm.
As of Wednesday, the film which will be released on April 4 has earned a prerelease revenue over 8 million yuan ($1.2 million) to top the box office charts on Thursday.
The movie cast also includes Kevin Cheng, Raymond Lam, Gordon Lam,Chrissie Chau and Patrick Tam, and the film is about prison corruption which turns into a multi-billion money-laundering case.
Most Popular