Household wealth to surge in next decade: Report
Share - WeChat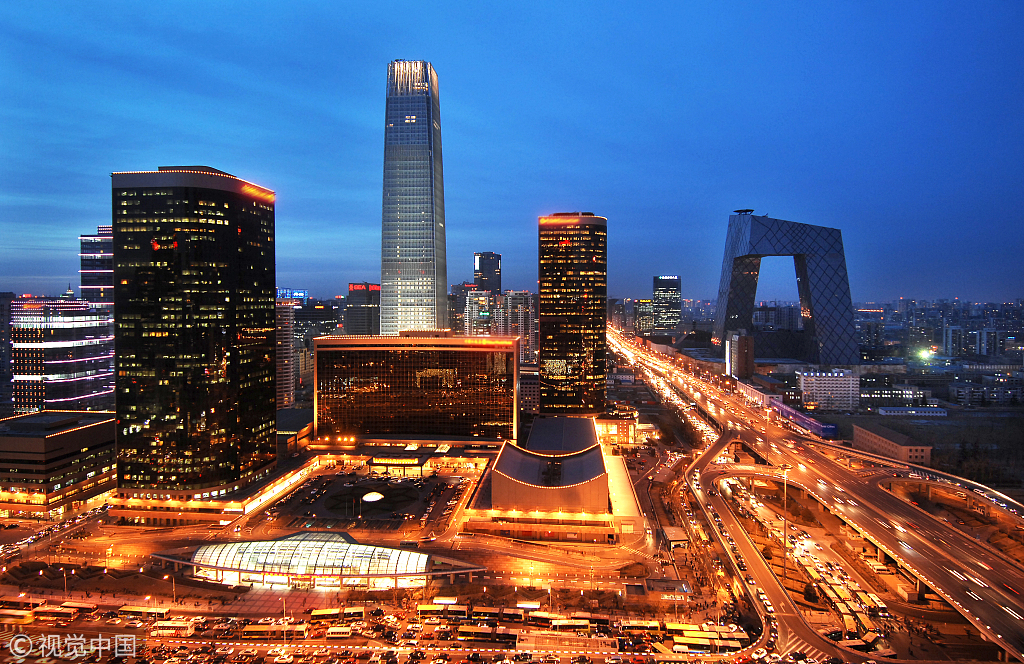 China's household wealth will rise to $51.8 trillion by 2028, surging 120 percent from 2018, according to Global Wealth Migration Review 2019, published by the research company New World Wealth.
During the past 10 years, China has been the best-performing wealth market, with its private wealth skyrocketing 130 percent to $23.6 trillion in 2018, taking the second spot in the world's top 10 richest counties.
The latest Global Wealth Migration pointed out worldwide private wealth has steadily increased since the 2008 financial crisis. In 2018, total worldwide private wealth reached $204 trillion in 2018, increasing 26 percent from 2008.
The private wealth of the top 10 richest countries - the US, China, Japan, the UK, Germany, India, Australia, Canada, France and Italy - accounted for 74 percent of global private wealth in 2018.
Driven by strong growth in Asia, global private wealth will jump to $291 trillion by 2028, and private wealth in China and India will post triple-digit growth in the next decade.
As developed countries' economies slowdown, the private wealth growth of the UK, Germany, France and Italy will slacken to 10 percent in the next 10 years, and growth will be a little higher in North America, the report said.
However, Australia's private wealth will be up 80 percent in the future, and its ranking in the top 10 richest countries will move to fifth from seventh.