Cool, crisp with lots of crunch
Share - WeChat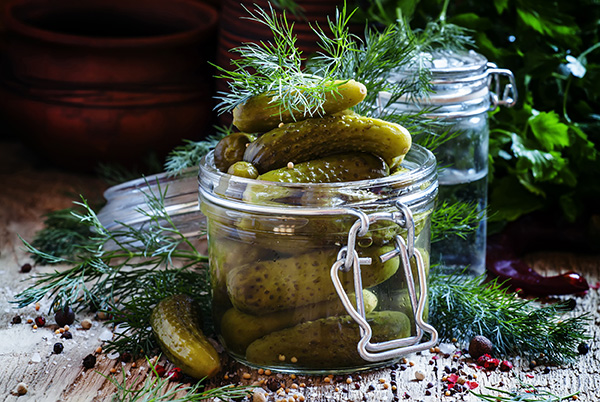 This is definitely a favorite summer vegetable in China, where it is treated with a lot of respect. Unlike Western chefs who view the cucumber as mainly a salad ingredient, Chinese cooks use the cucumber in many different ways.
It is eaten raw, pickled, stir-fried, and cooked in soups.
There are many different types of cucumber available in the markets, from the foot-long telegraph cucumbers, to fat, speckled dark green on white varieties. There is also the current crowd pleaser - short, straight green cucumbers that are mainly burpless.
In the Shandong research farms, vegetable growers are producing evenly green, crisp cucumbers that are short and spiky, but which are tasty and sweet cooked or raw.
These new varieties have mainly replaced the paler vegetables that had large soft centers which had to be removed.
Most Popular