Tourism helps Shangri-La escape poverty
Share - WeChat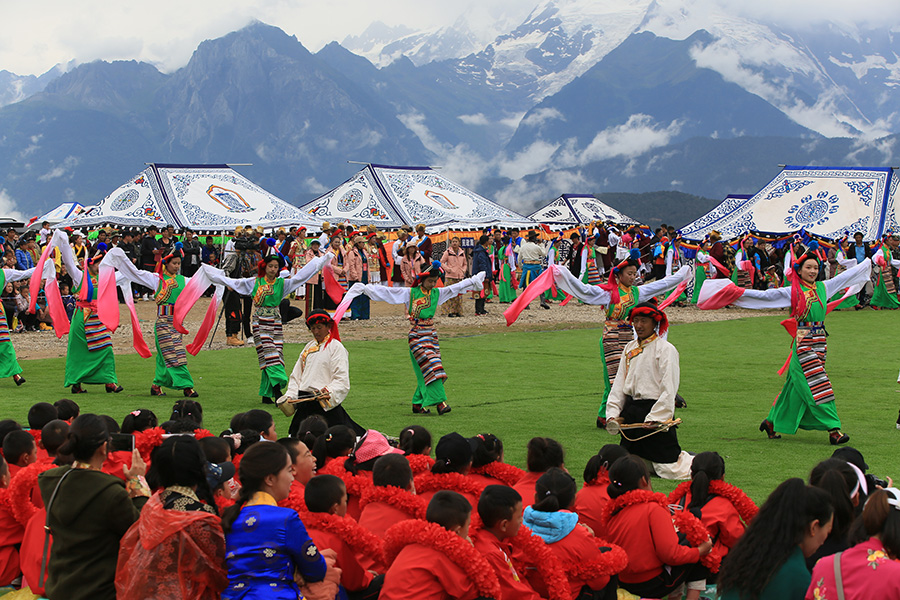 Yunnan province's Shangri-La city has long lured travelers from home and abroad, who seek to discover the paradisiacal place described in British author James Hilton's 1933 novel, Lost Horizon.
But many visitors to the area fail to see that, behind the romantic foreground, it has long remained one of the lowest-income communities in China.
That's largely because of the natural features that conjure its splendid scenery.
The city's average altitude is nearly 3,460 meters, and roughly 94 percent of its terrain is mountainous. It's not easily accessible and is prone to such natural disasters as floods.
Yunnan's government announced on April 30 that Shangri-La city had officially escaped poverty. And tourism has proved integral to poverty alleviation.