Companies should explore potential of 'dark' data: Industry insider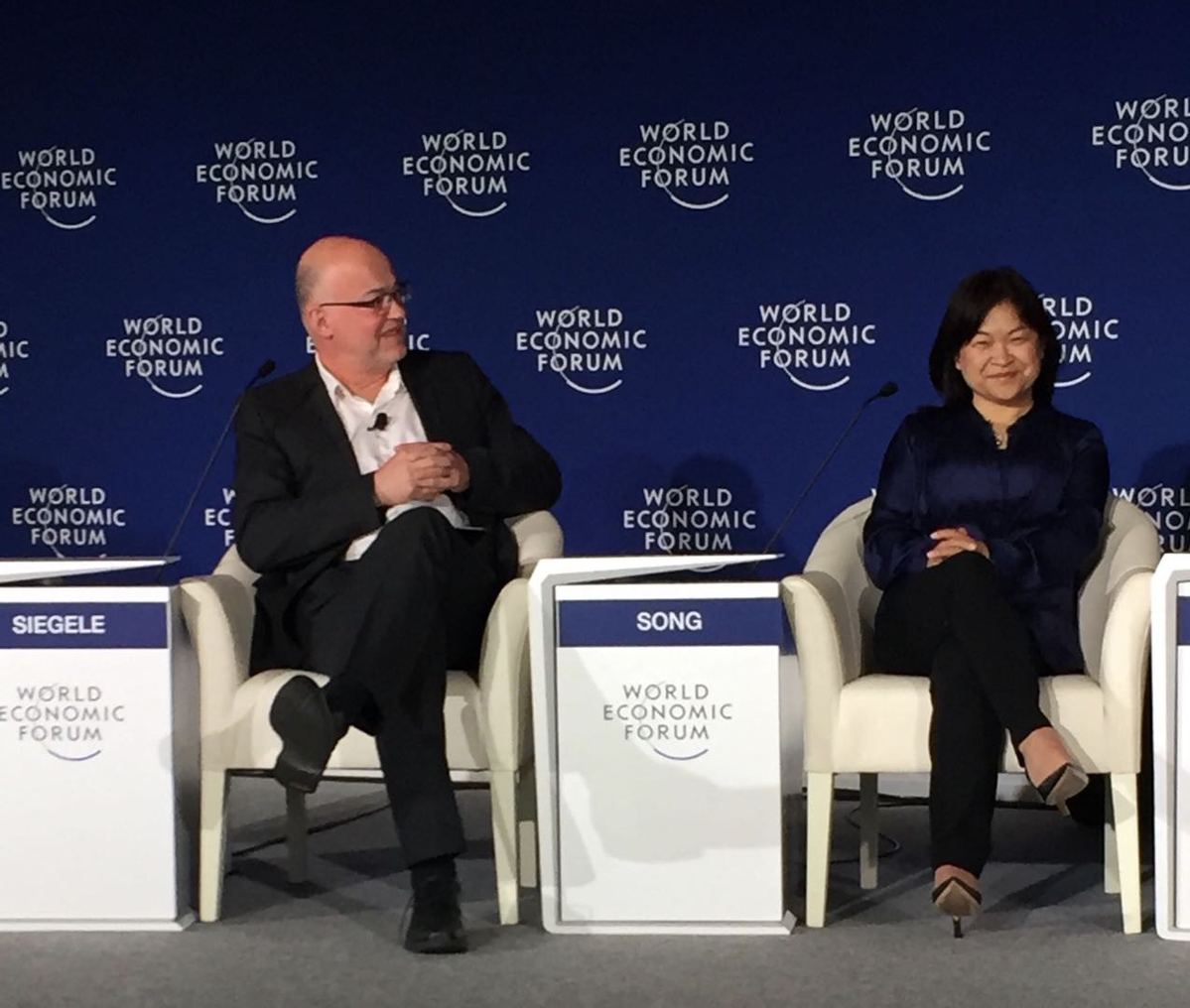 More efforts are needed from Chinese companies to explore the potential of massive data as mounting firms globally own "dark data" and very few know how to use it, an industry insider said during the three-day Annual Meeting of the New Champions 2019, also known as Summer Davos, which ended Wednesday in Dalian, Liaoning province.
"Many companies or organizations didn't fully realize the potential of "dark data", which refers to all the unknown and untapped data generated by an organization's systems, devices and interactions", said Song Haiyan, senior vice-president and general manager of security markets of Splunk, a US company leveraging software to search and analyze data.
"The chaos of being unable to deal with such data creates tremendous opportunities for motivated companies to learn, as well as for Splunk to empower them to use it," she said.
Another challenge for companies using data is that they tend to simply collect data but do not use it to predict something that they don't even know, she added.
In the wake of such problems, Song said Splunk has integrated some premium solutions, including artificial intelligence, across the platform to help companies better use "dark data", as well as predict future outcomes.
Splunk, founded in 2003, is a Nasdaq-listed company. Its total revenues hit $425 million for its fiscal first quarter ending April 30 this year, which was a 36 percent increase year-on-year.
"I am glad to see that here in China, companies are putting the use of AI into a higher-than-ever role in their businesses," she said, adding that she was confident about business growth in the country.