Guangzhou Night brings Cantonese flavor to Summer Davos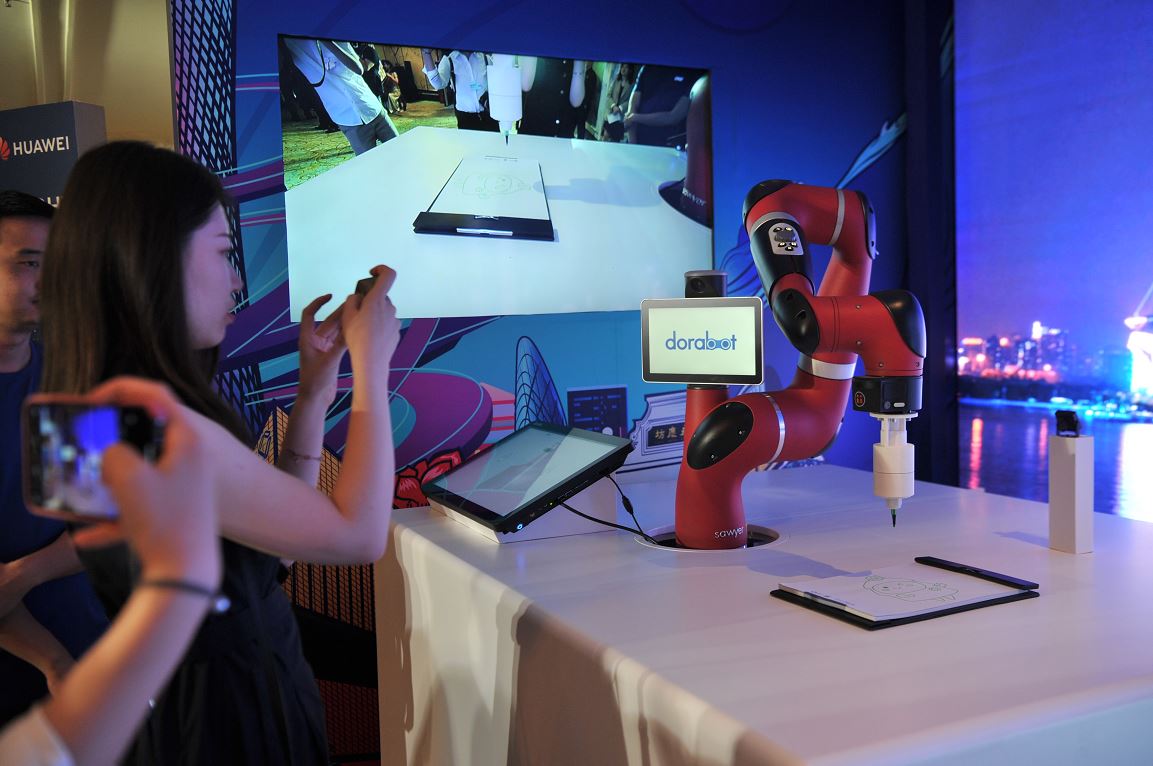 It was a night full of Cantonese elements, with a lion-shaped paper sculpture greeting guests in front of a banquet hall, artists performing Cantonese opera, a smart mechanical arm drawing pictures and, of course, delicious dim sum ready to serve to those in attendance.
Guangzhou Night, as part of the Summer Davos Forum, was held Tuesday evening in Dalian, Northeast China's Liaoning province, promoting the city's image to business and government leaders from around the world.
The Summer Davos forum, or the World Economic Forum's Annual Meeting of the New Champions 2019, will conclude on Wednesday.
It was the fifth time that such an activity had been held during the Summer Davos Forum to promote Guangzhou, a traditional and dynamic innovative city.