G20 Osaka summit: All you need to know
What's been on the agenda?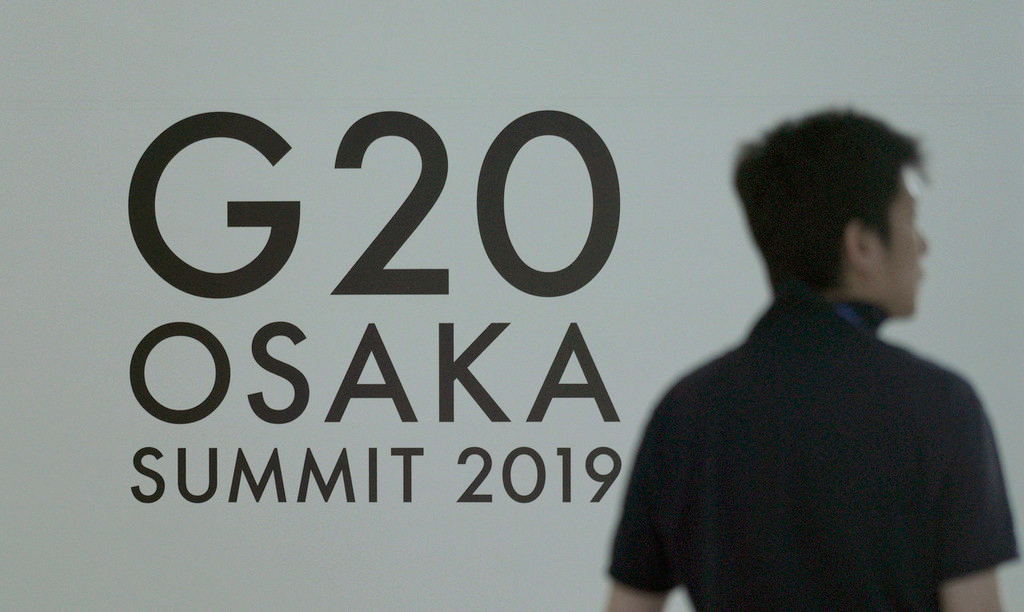 The G20 initially focused largely on broad macroeconomic policy, but it has expanded its ambit. The 2018 summit in Argentina focused on fair and sustainable development, while the previous summit in Germany drilled down on issues including corruption, money laundering and international tax havens.
Economic and financial coordination remains the centerpiece of each summit's agenda, but issues such as the future of work, terrorism and global health are recurring focuses as well. This was increasingly true in the decade following the global financial crisis, when the G20 was able to turn its attention beyond acute economic crisis management.