G20 Osaka summit: All you need to know
What is the G20?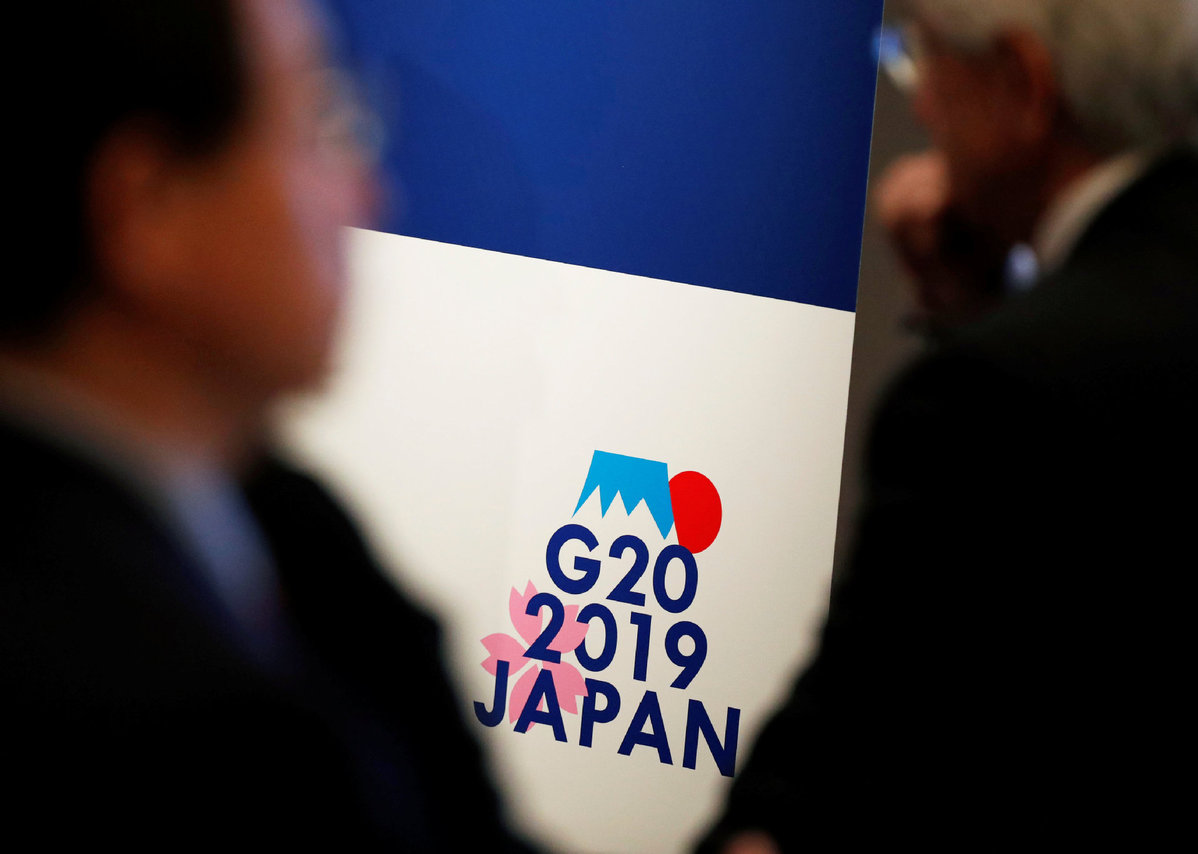 The participants are leaders from 19 countries and the European Union. The 19 countries are Argentina, Australia, Brazil, Canada, China, France, Germany, India, Indonesia, Italy, Japan, Mexico, Republic of Korea, Republic of South Africa, Russia, Saudi Arabia, Turkey, United Kingdom and United States of America. In addition, leaders of invited guest countries and representatives of invited guest international organizations will participate in the summit along with leaders from the G20 members.
The host country of the G20 summit leads the group over the course of one year from December through the following November as the G20 presidency. The G20 presidency also organizes relevant ministerial and working group meetings.