G20 Osaka summit: All you need to know
About Osaka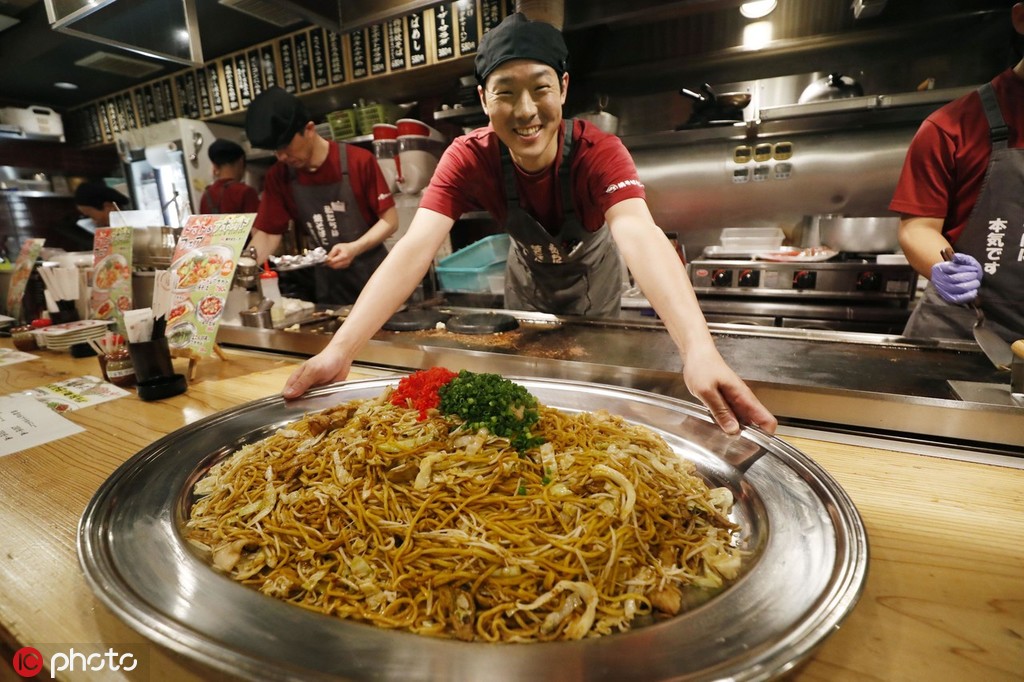 One of Japan's two "urban prefectures", Osaka is home to the country's third-largest city and its commercial center, having played a vital role in Japan's economy for over 1,700 years. This summer, it expects to gather around 30,000 people for the G20 summit, the centerpiece of the 2019 G20 meetings.
Tourists may be disappointed by being unable to access the iconic, gull-winged Osaka Castle, which is expected to be used as a backdrop for G20 events.
Some 700 schools in the city will close on the summit days in order to reduce congestion, according to local press reports.