Meet your new best friend: An AI scooter
Share - WeChat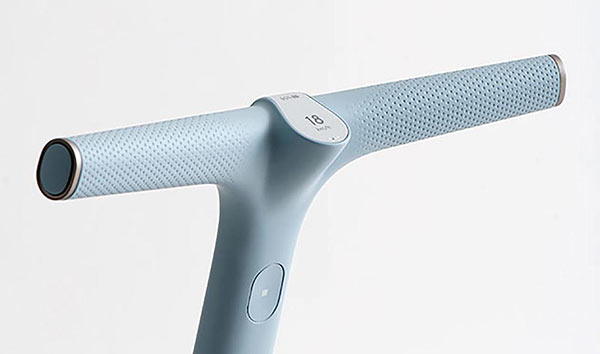 If the future promises to be fully autonomous and sustainable, as seems inevitable, then you'll need the right kind of navigation to get you through its developing narrative.
So what better way to steer a course than with your new best friend, PAL, a prototype for an intelligent, modular personal transport system that embraces artificial intelligence (AI) and machine learning to offer flexible and convenient "last-mile" travel for Chinese electric vehicle maker NIO and its Nomi system, an advanced AI assistant for its line-up of smart electric cars.
For this project, NIO has partnered with British industrial designer Benjamin Hubert, founder and creative director of Layer, a design agency working across product, digital, brand and installation design. Through experience, the mobile lifestyle PAL becomes accustomed to a user's routes over time and, eventually, becomes autonomous in taking its user from point A to point B.
Most Popular