Sinopec starts building Qingdao-Nanjing gas pipeline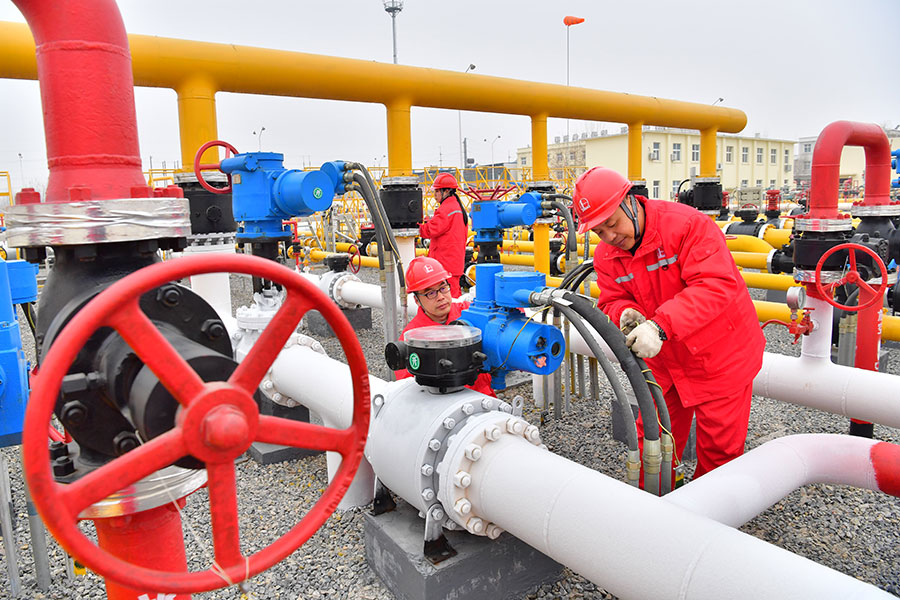 The Qingdao-Nanjing gas pipeline, owned by China Petroleum and Chemical Corp, the world's largest refiner by volume, started construction on June 14, which will ensure sufficient gas supply in the country's eastern parts, said the company.
The project is expected to go into operation next October, it said.
With an annual gas transmission capacity up to 7.2 billion cubic meters, the 531-kilometer pipeline from Sinopec's Qingdao liquefied natural gas terminal to its Nanjing gas station will pass seven cities in Shandong and Jiangsu provinces.
The company has stepped up gas pipeline construction in recent years. It has provided 19.2 billion cubic meters of natural gas in the first five months this year, ensuring residential and industrial gas consumption in the country.