China sees substantial growth in refinery capacity
Share - WeChat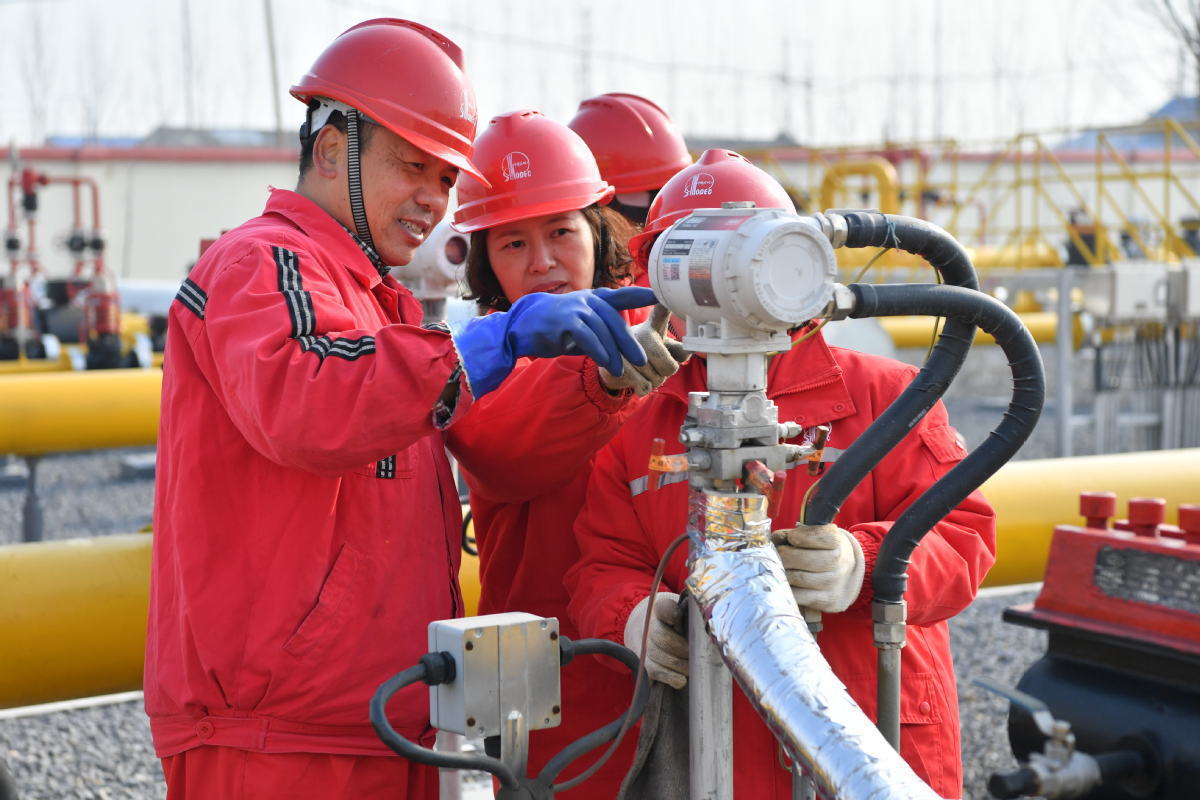 NANJING - China's oil refining capacity has increased significantly over the past few years, with annual refined oil output standing at 360 million metric tons at the end of 2018, statistics showed.
As production ramped up, China has become the world's No 2 refinery country, next only to the United States in capacity, industry insiders and experts said at the ongoing 2019 Asia Downstream Technology & Markets Conference held in Lianyungang, eastern China's Jiangsu province.
The current global demand for oil products continues to grow due to increasing consumption in Asia, said John Paisie, president of Stratas Advisors, a global energy consulting firm.
China currently has more than 210 oil refineries. Twenty-three of them are large refineries that have an annual refining capacity of 10 million metric tons as of end of 2017.
The industry structure has been optimized toward up-sizing since a new batch of large refineries went into operation as the 13th Five-Year Plan (2016-2020) period enters the home stretch.
Li Shousheng, chairman of the China Petroleum and Chemical Industry Federation, said that large integrated refining and petrochemical projects have been launched in China by global oil enterprises, including Royal Dutch Shell, Exxon Mobil, BASF and Saudi Aramco.
"China's refining industry has become a grand stage for State-owned, private and foreign enterprises to compete fairly and achieve win-win cooperation," Li said.
Energy conservation and emission reduction of the industry are of great significance for China to fulfill its climate change commitments, said Zheng Daqing, senior vice-president of BASF Greater China.
As one of the first batch of 14 Chinese coastal cities that piloted opening-up, Lianyungang is now one of the country's major petrochem industrial bases.