Rubio's proposal on Huawei patents outrageous, experts say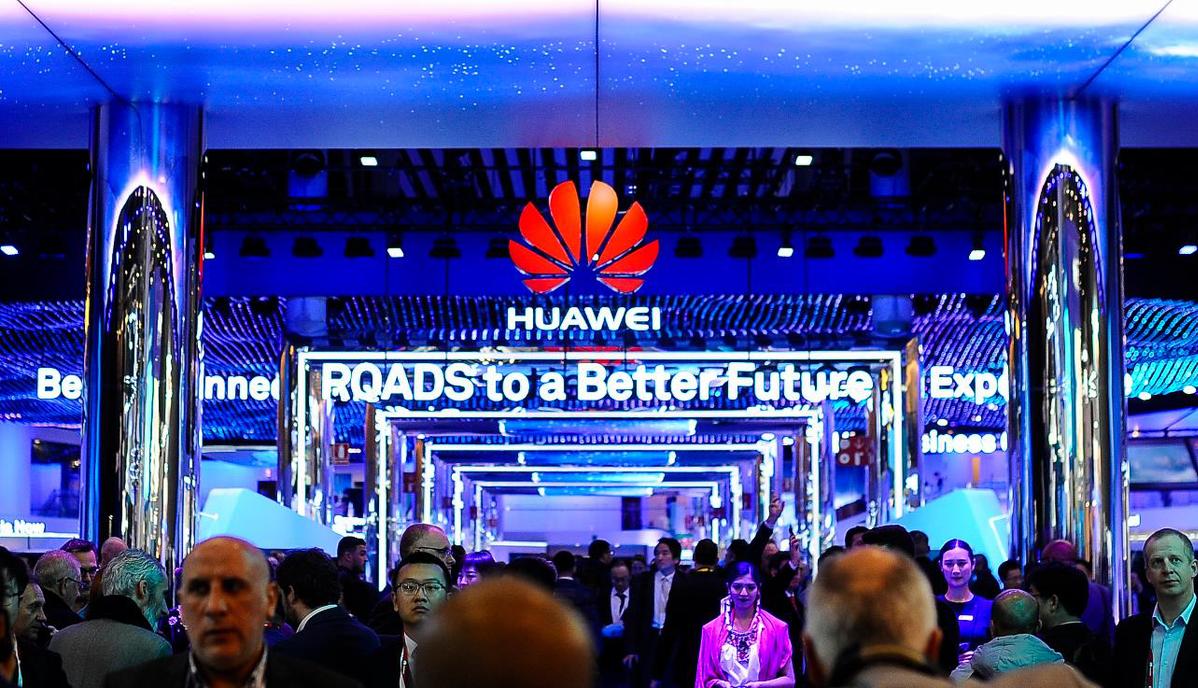 The US Senator Marco Rubio's legislative proposal to prevent Huawei from seeking patent fees in US courts is an outrageous disrespect to intellectual property and severely infringes on the Chinese company's legitimate rights, analysts said.
If the bill is passed, it will become a horrible precedent to disrupt the global intellectual property system, and damage the US government's self-proclaimed righteousness about patents, they added.
The comments came after media reported that Rubio filed legislation that companies on certain US government watch lists, including Huawei, would not be allowed to seek relief under US law with respect to US patents, including bringing legal action over patent infringement.
Bai Ming, a senior researcher at the Chinese Academy of International Trade and Economic Cooperation, said the US government is adopting double standards when dealing with intellectual property.
"Rubio's bill signifies that in his eyes, the US laws should only protect US companies' patents, and if US companies steal Chinese enterprises' patents, they should not be punished. What a ridiculous idea," Bai said.
According to him, protecting patents is global common sense with no regard to boundaries, and Rubio's proposal, though still several steps from becoming law, further damages the reputation of the US as an open place to do business.
The US senator's move came after Huawei reportedly asked the US telecom carrier Verizon Communications Inc to pay $1 billion to license the rights to patented technology.
Ren Zhengfei, founder and CEO of Huawei, said during a dialogue on Monday that Huawei has many patents for 5G, but will by no means use these patents as a weapon to hinder societal development.
Huawei will also not overcharge other companies using its patents, Ren said, adding that he believes American courts' judgments will be equitable and fair when it comes to Huawei's patent lawsuits with other companies.
Huawei's 2018 annual report suggests that the company had obtained 87,805 authorized patents by the end of 2018, of which 11,152 were granted in the US.
Wang Yanhui, secretary-general of the Mobile China Alliance, an association of Chinese smartphone vendors, said the US often accused China of stealing intellectual property, but Rubio's proposal amounts to the de facto robbing of Chinese companies' patents.
"The US senator is now destroying his own country's intellectual property system with double standards and the move will shoot the US in the foot," Wang added.