China pushes for greater opening of capital markets
Share - WeChat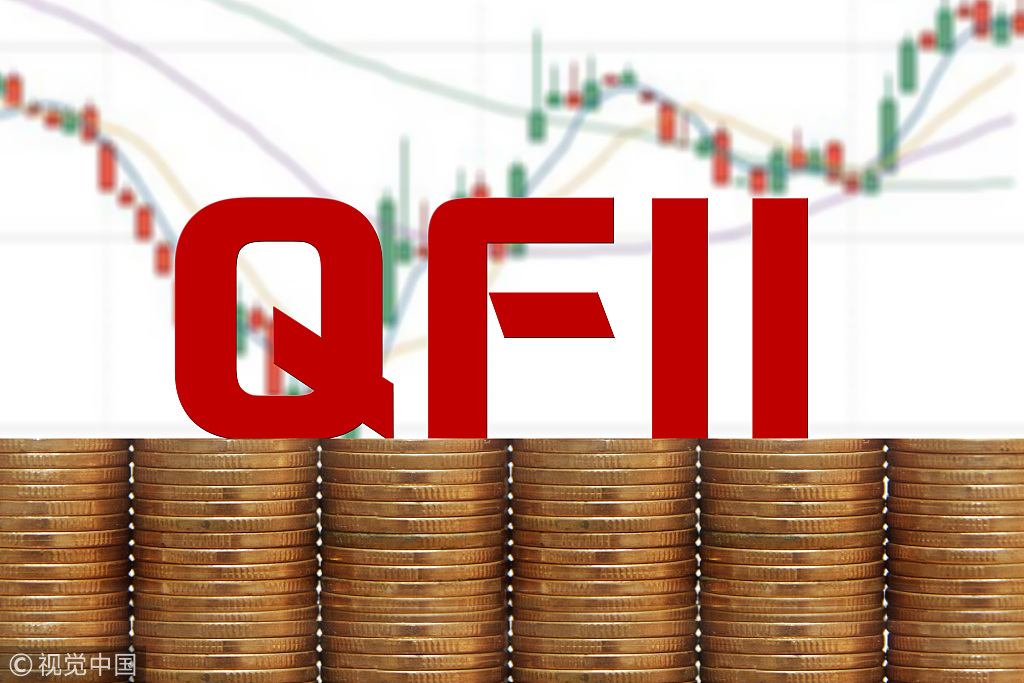 SHANGHAI - China's top securities regulator announced Thursday that the country will soon unveil a series of measures to further open up its capital markets.
These will include amendments to the Qualified Foreign Institutional Investors (QFII) scheme and the yuan-denominated RQFII scheme to facilitate more overseas participation in the capital markets, Yi Huiman, chairman of the China Securities Regulatory Commission, said at the Lujiazui Forum in Shanghai.
The country vowed to ease restrictions on overseas banks' access to the securities investment fund custodian business and to further open up the futures market.
The country will allow private equities by overseas fund managers to trade Hong Kong-listed stocks via the stock connect program and facilitate the issuance of yuan-denominated Panda bonds by overseas institutions, Yi said.
He said the country also plans to expand overseas institutional investors' access to the exchange bond market.
While further opening up the capital markets, the country will continuously improve its risk monitoring and warning mechanisms to prevent imported risks, maintain the order of cross-border investment activities and hold to the bottom line that no systemic financial risks should occur, Yi said.
At the forum, the country announced the launch of its science and technology innovation board, kicking off its much-anticipated capital market reform this year.