Netherlands a bridge for Chinese investors into Europe, says NFIA commissioner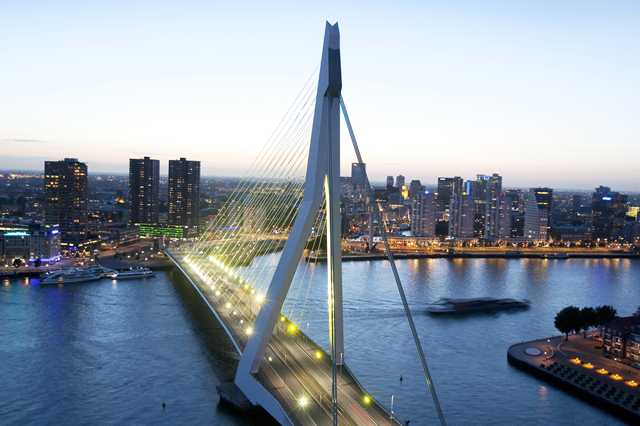 The Netherlands, which is presently China's second largest European trading partner, could serve as a gateway for Chinese investors to enter Europe, Jeroen Nijland, Commissioner of the Netherlands Foreign Investment Agency (NFIA), said in an exclusive interview with China Daily on Tuesday.
Nijland and representatives from 29 Dutch companies and organizations visited China in June to celebrate the 40th anniversary of the establishment of friendly relations between Rotterdam and Shanghai. The delegation was led by Mayor of Rotterdam Ahmed Aboutaleb.
Rotterdam is one of the first five Western cities to have a sister relationship with Shanghai.
According to Nijland, the NFIA has over the past five years helped a total of 156 Chinese enterprises to invest in Holland, with investments totaling more than 360 million euros ($408 million). The organization has also supported more than 2,000 public and private Dutch organizations to do business in China.