China builds intangible cultural heritage protection network
Share - WeChat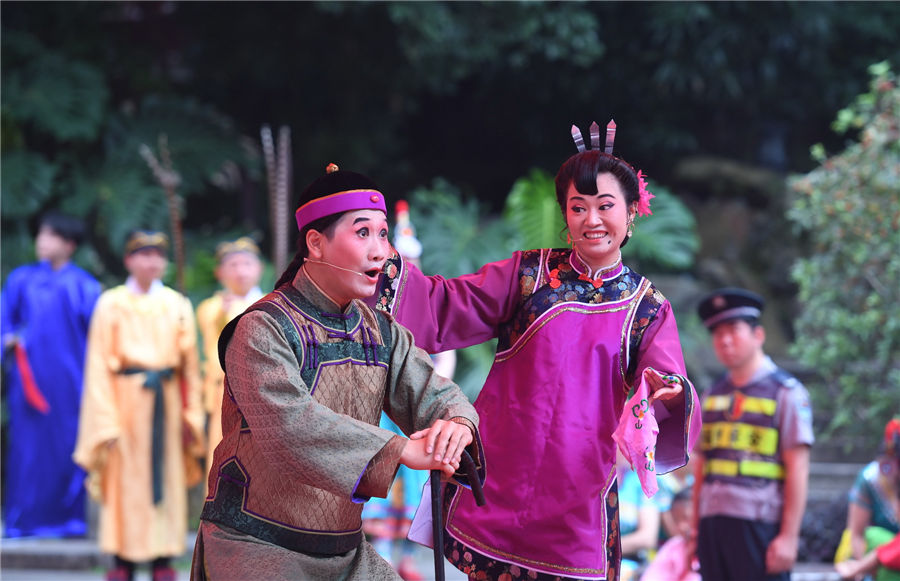 China has 1,372 representative intangible cultural heritage programs under state protection. And it has 40 programs on the UNESCO World Intangible Cultural Heritage List.
The government earmarked 201 million yuan last year from the central budget to build 26 national facilities for the protection and utilization of intangible cultural heritage.
China has, in recent years, continued to promote regulations, classified protection, capacity building and international exchanges concerning intangible cultural heritage, said Li Jinzao, vice minister of culture and tourism.
"The environment to inherit and develop intangible cultural heritage has significantly improved, and colorful intangible cultural heritages are blossoming in the garden of Chinese culture," Li added.