Turning back the clock
Share - WeChat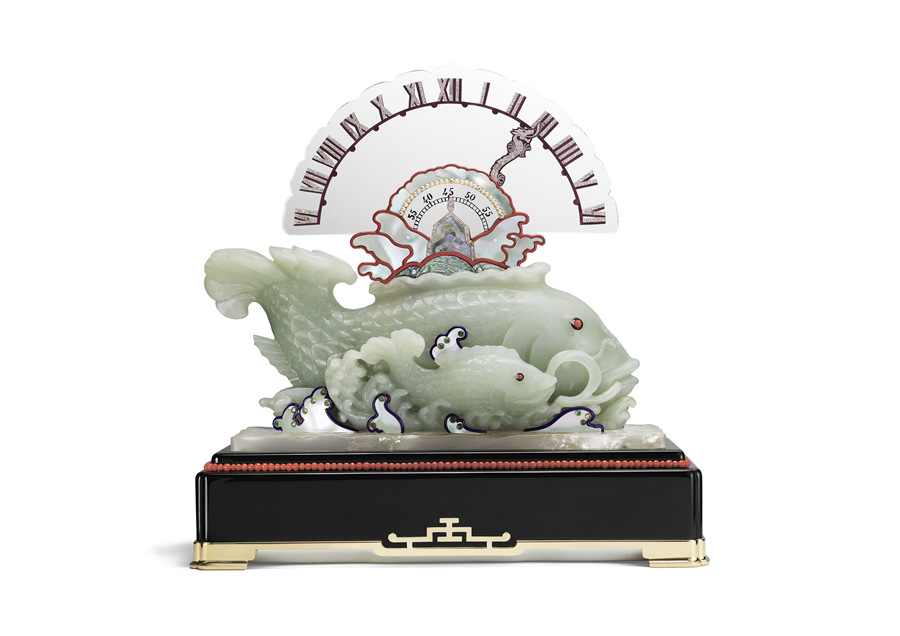 The Palace Museum and Cartier team up to host one of the cultural institution's largest shows on the theme of craftsmanship and restoration over the centuries.
For Wang Jin and Qi Haonan, two restorers of antique timepieces at the Palace Museum in Beijing, their months spent in quasi-seclusion in 2017 at a watchmaking studio in La Chaux-de-Fonds, Switzerland, was a crucial period of exploration.
They took six movements of timepieces dating back to the late 18th century to the mountainous town to work on their restoration with their counterparts from Cartier, the French jewelry and watch-making house. A documentary recording the project was released online last year.
The Palace Museum, which is also known as the Forbidden City, was China's imperial palace between 1420 and 1911.
"The collaboration was not only a dialogue between the restorers but an exchange of techniques and expertise," Wang says. "We worked together in a climate of utmost sincerity, overcame a number of challenges and accomplished our mission in full."