Experts consider IP protection imperative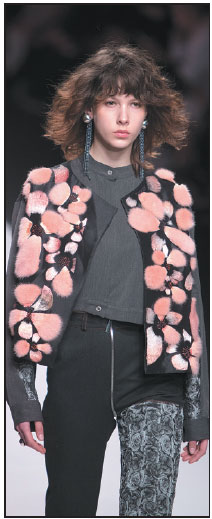 During the meeting, Lv Xiaolei, the deputy secretary-general of the organizing committee of Shanghai Fashion Week, noted that independent designers should familiarize themselves with intellectual property law and register their company trademarks in a timely manner to protect themselves.
Fan Yun, the president of Shanghai Trademark Association, said that trademark associations, social organizations and the government should improve laws and regulations to offer a fairer and healthier competition environment for designers. She also proposed the introduction of a blacklist comprising enterprises and individuals who copy other designers.