5G to boost entertainment and media sectors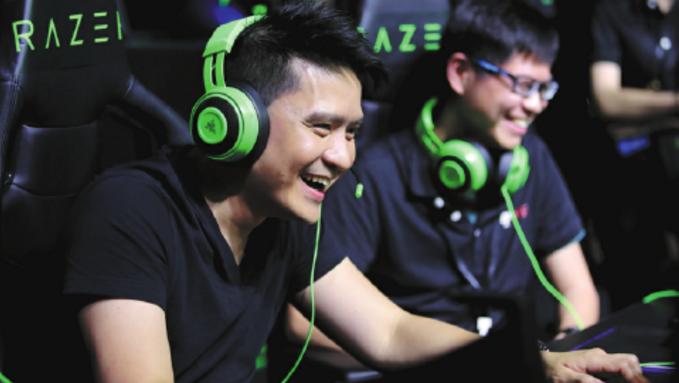 Esports is the fastest-growing segment of China's video game market, with about 300 million esports fans in 2018, generating $151 million in revenue. The report predicts that China will overtake South Korea to become the world's second-largest esports market after the United States by 2020. Over the next five years, the esports industry will grow at a compound annual rate of 21 percent, and its annual revenue will reach $392 million by 2023.
In 2018, the number of video game users in China reached 626 million, generating $24.8 billion in revenue. The report predicts the trend will continue over the next five years, with a compound annual growth rate of 7.3 percent and annual revenue of $35.2 billion in 2023. With the popularization of mobile devices, PC game players will increasingly turn to mobile screens. Mobile gaming revenue in China is expected to exceed $22 billion by 2023, said the report.