Global high-tech industry faces headwinds
Share - WeChat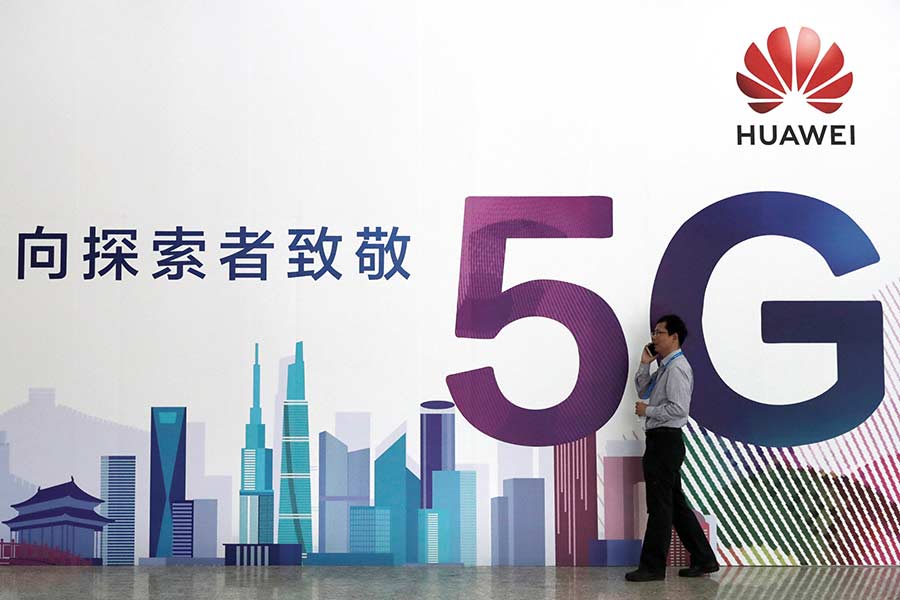 US government's restrictions could hit earnings in the United States and Asia, hold up launch of 5G networks, says UBS
For the US semiconductor company Qorvo Inc, May 16 was a disaster. Its shares plunged by more than 7 percent after the US government banned Huawei Technologies Co from doing business with US companies without special government approval.
Qorvo derived as much as 15 percent of its revenue from Huawei in its past fiscal year. The US government's decision to add Huawei to its "Entity List" means Qorvo can't supply products to the Chinese company, one of its most important clients.
The US radio frequency chipmaker has seen its shares fall almost 14 percent in the past month and recently cut its revenue outlook for the quarter ended in June from $780-$800 million to $730-$750 million, a decline of 6.3 percent from the midpoint.
Qorvo's revenue outlook adjustment reflects how the US government's ban on Huawei is affecting US companies, given the complex interdependence of the global supply chain.
As the world's largest telecom gear maker and the world's second-largest smartphone vendor, Huawei has a sprawling presence in the global sector.
Data from Huawei show that it procured around $70 billion worth of components and services from its 13,000 suppliers worldwide last year, with roughly $11 billion coming from US suppliers.
Moreover, among a list of 92 core suppliers Huawei unveiled last year, 33 of them are from the US, including tech heavyweights Intel Corp, Qualcomm Inc, and Micron Technology Inc.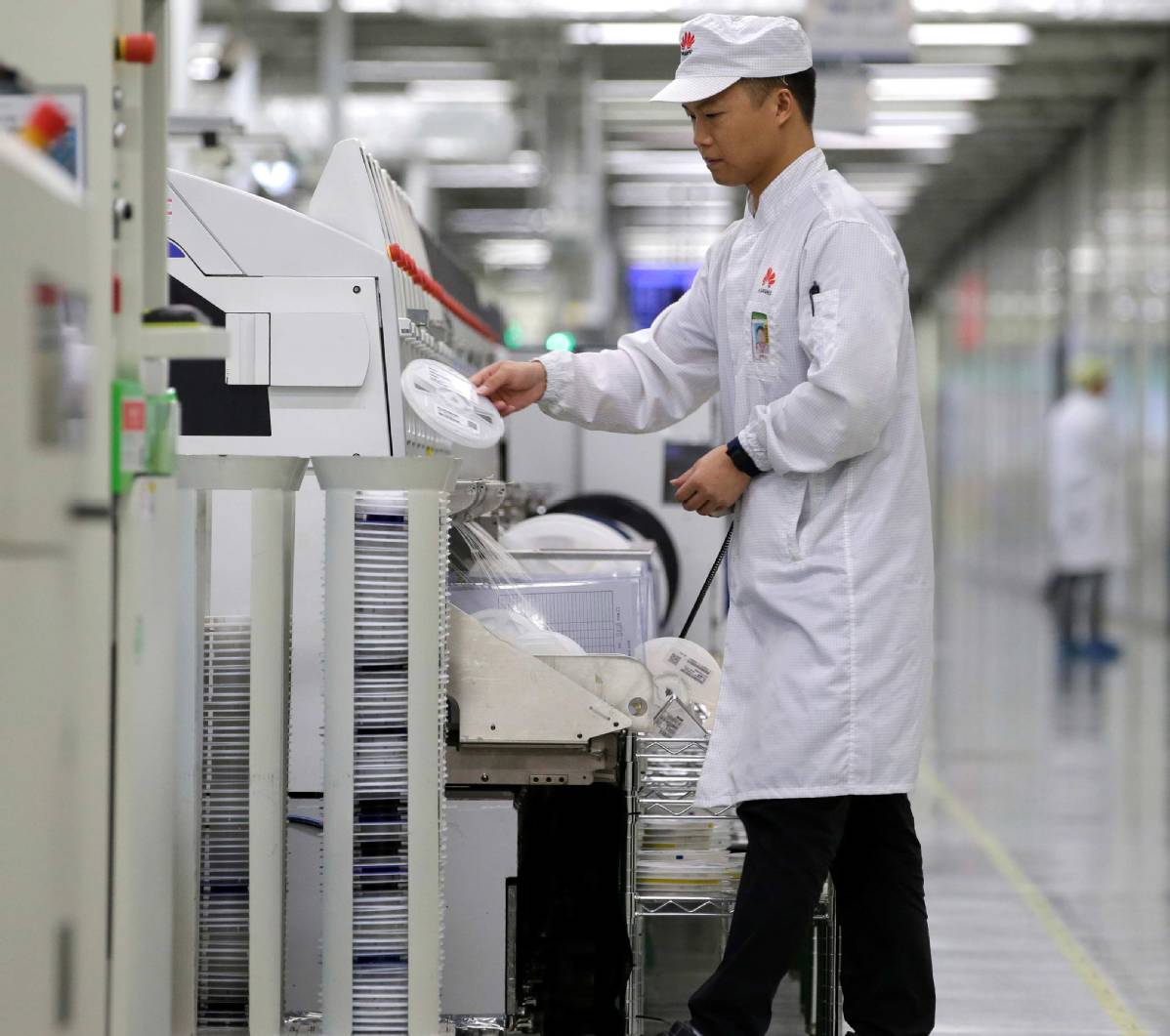 According to the Financial Times, the US government crackdown on Huawei is putting so much pressure on the semiconductor sector that chip companies' shares faced a big monthly drop. The Philadelphia Semiconductor Index, which tracks companies that design, distribute and manufacture semiconductors, has fallen significantly in the past month.