US ban on Huawei harms global scientific cooperation: analysts
Professors and users criticize IEEE's reported decision to ban Huawei employees from peer-reviewing papers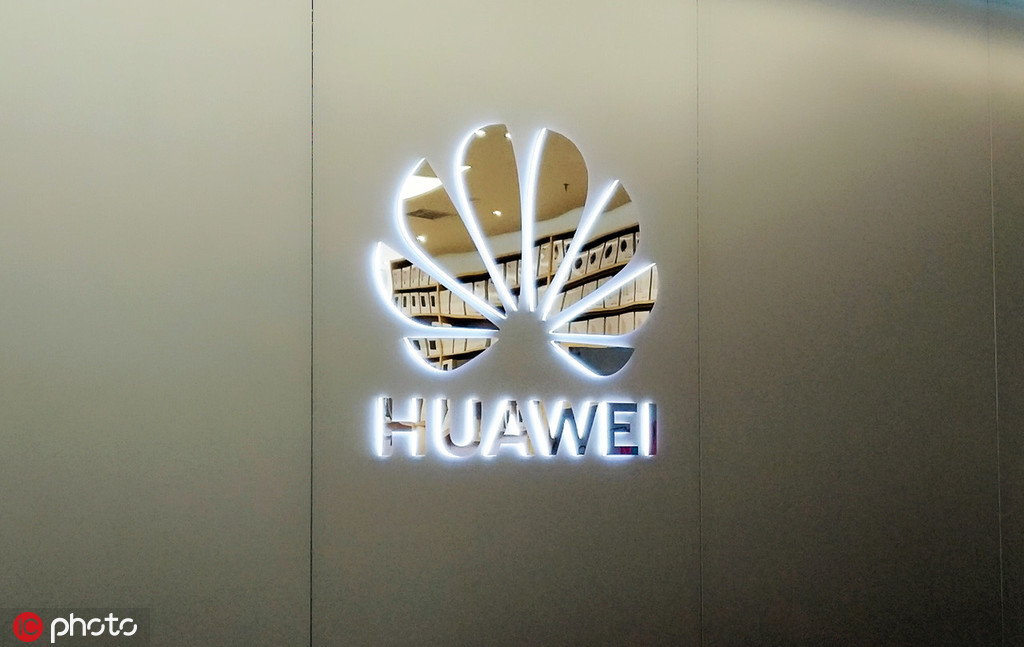 The US government's ban on Huawei Technologies Co is generating serious ripple-effects that go beyond commercial businesses and into the academic community.
On Wednesday, Chinese tech media Qbitai.com reported that the Institute of Electrical and Electronics Engineers, the world's largest technical professional organization better known as IEEE, decided to ban Huawei employees from peer-reviewing papers. The move is meant to comply with the US ban on Huawei, which forbids it from accessing any US technologies without special government approval.
Qbitai quoted from screenshots of emails IEEE sent to its members, detailing that Huawei colleagues can't peer-review any papers until the ban on the company is removed.
The US accuses Huawei of posing risks to its national security. Huawei has repeatedly denied the accusations and said the charges were not supported by any factual evidence.
Huawei and IEEE did not immediately reply to requests for comments but the media report triggered wide opposition from Chinese users and professors.
Zhang Haixia, a professor at Peking University and a 20-year member of the IEEE, said in an open letter on Wednesday that "as an old friend and senior IEEE member, I am really shocked to hear that IEEE is involved in the US-Huawei Ban for replacing all reviewers from Huawei, which is far beyond the basic line of Science and Technology which I was trained and am following in my professional career till now."