China confirmed as host of AFC Asian Cup 2023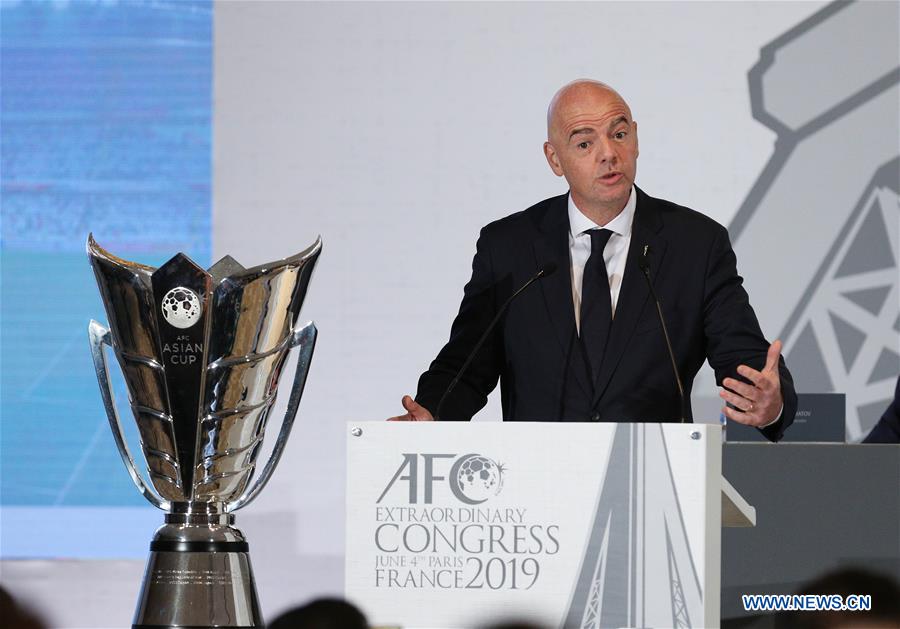 "Our vision is to bring the game to more places, more people and bring more media exposure and create more excitement," he added.
China last hosted the Asian Cup in 2004, reaching the final of that year's tournament. At the most recent edition of the tournament earlier this year, China advanced to the quarterfinals, where they lost 3-0 to Iran.