China confirmed as host of AFC Asian Cup 2023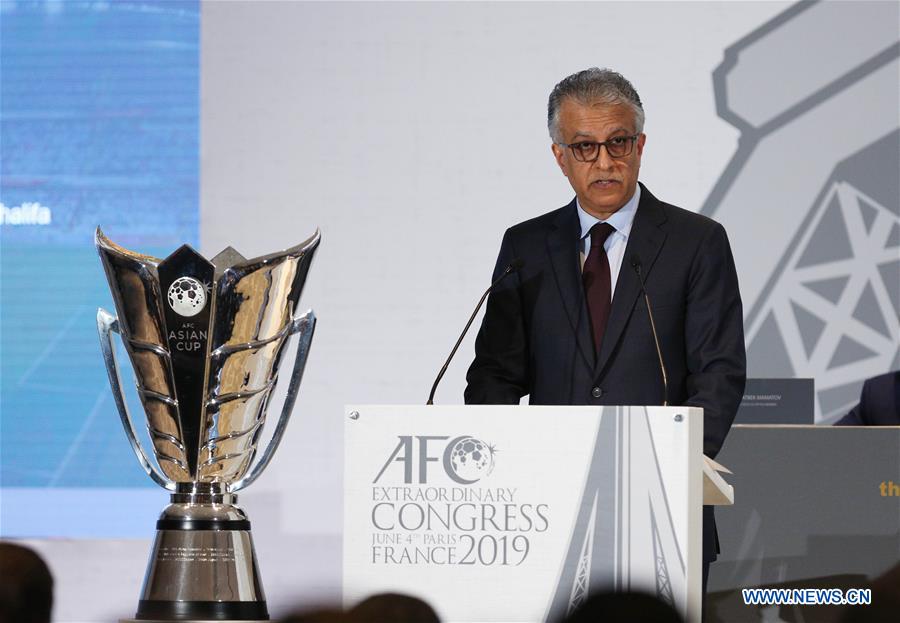 "It's an excellent platform and opportunity for us to improve our sporting level and promoting the sport nationwide, including youth training and social football," he added.
Lin Xiaohua, member of CFA executive committee, made a presentation to the attendees about China's bid for the tournament in terms of vision, economy, culture, infrastructure and transportation.
"15 years ago, we had the honor of hosting the 2004 AFC Asian Cup in China, proving to the world that China is the ideal host of this prestigious event. After 19 years, we want to reaffirm our full commitment to the Asian football that we welcome the Asian Cup back to China," said Lin.