Future of gaming bright in China
Share - WeChat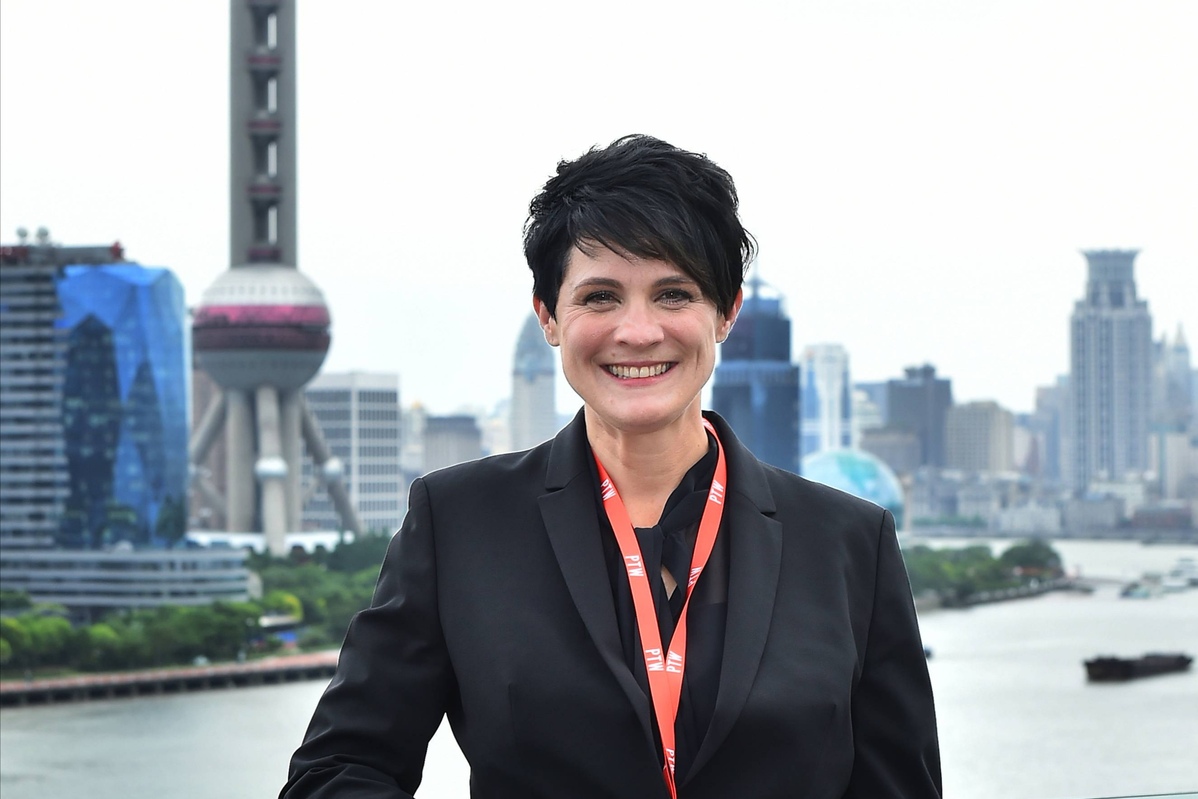 Pole To Win International Inc, an industry-leading video game and tech service outsourcer, plans to set up another studio in China in the second half of 2020 in a move to strengthen its presence in the world's fastest-growing gaming market.
Deborah Kirkham, CEO of the San Francisco-headquartered company, said they have been considering the location of the new studio but haven't decided it yet. "It can be set up in the second half of next year," CEO Deborah Kirkham told reporters.
Driven by the enormous market potential of China, the company is laying greater emphasis on the Asian country, Kirkham said.
PTW is a leading games, digital entertainment and interactive media solutions provider with 16 offices in 10 countries worldwide. Other major players in the industry include Testronic and GlobalStep.
Since its entry into China in 2002, PTW has won orders from top Chinese gaming companies. It currently runs two studios in Shanghai.
"Over the past five years, our Shanghai studio has doubled the growth. Year on year, we expect this growth to continue," Kirkham said.
She said PTW aims to continue growing its presence in China. The company will not only help foreign companies who eye the market, but also facilitate domestic companies' development on the global stage, she added.
The company's plan comes as the gaming industry in China has been delivering robust growth. According to data from iResearch, mobile's contribution to China's total online gaming market climbed to 62.1 percent in 2017 from only 13.1 percent in 2012. Research foresees mobile gaming's share will exceed 70 percent by 2020.
Revolutionary technologies can enrich the gaming experience. Kirkham said gameplay can be more and more immersive, as technologies gradually evolve. For example, PTW has been with VR and AR in games for four years, and Kirkham expects the sector to continue to grow.
Winston Wong, president of PTW Asia, said if 5G technology is ready, cloud gaming — streaming gaming data to client devices — can become a reality.